459. Spatchcock chickens
I remember adding spatchcock chickens to food parcels a year ago, it's a nice easy way to cook them, in their own foil tray. I should buy them for myself some time! Also in this parcel was venison burgers, lamb chops, beef mince, and loads of other tasty things, including honey and peach slices. I'll include a few of the receipts in the magazine one time so people can see exactly what we buy.
£34.03 from subscriber fund.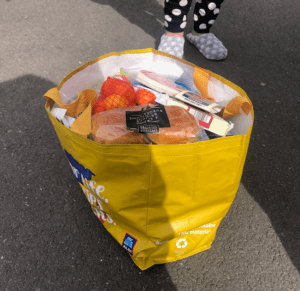 Previous Post
Next Post
---