Subscribe to EM! in print or digital
It changes lives. Even saves lives.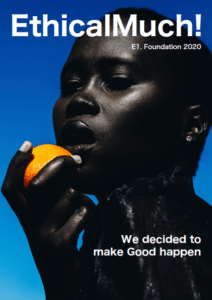 We use the subscriptions to transform, heal, even save lives.
We feature the beautiful stories in the magazine.
The impacts grow with every edition.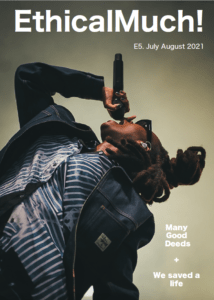 In digital format or beautiful tactile print.
Intelligence and Beauty. Words and Actions. Bound together. And delivered with impact.