Edition 12 is here!
And it's a super fantastic lovely one.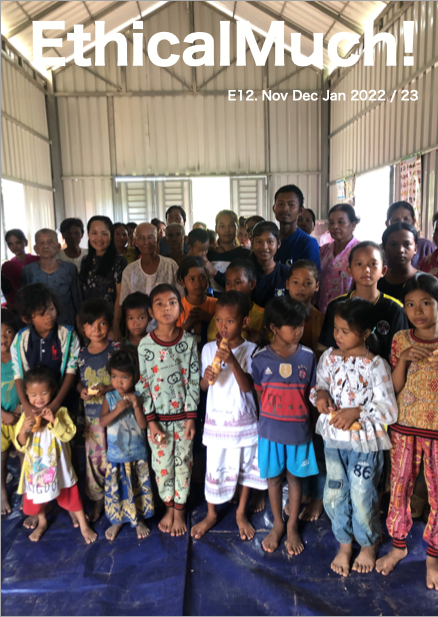 You can have a look at the online version here if you like… https://issuu.com/ethicalmuch/docs/edition_12_
But the best thing to do it subscribe to the print version 😛 https://ethicalmuch.com/register/
Thank you to all subscribers and contributors who make the many many acts of kindness and good works possible.
I love you.
Bird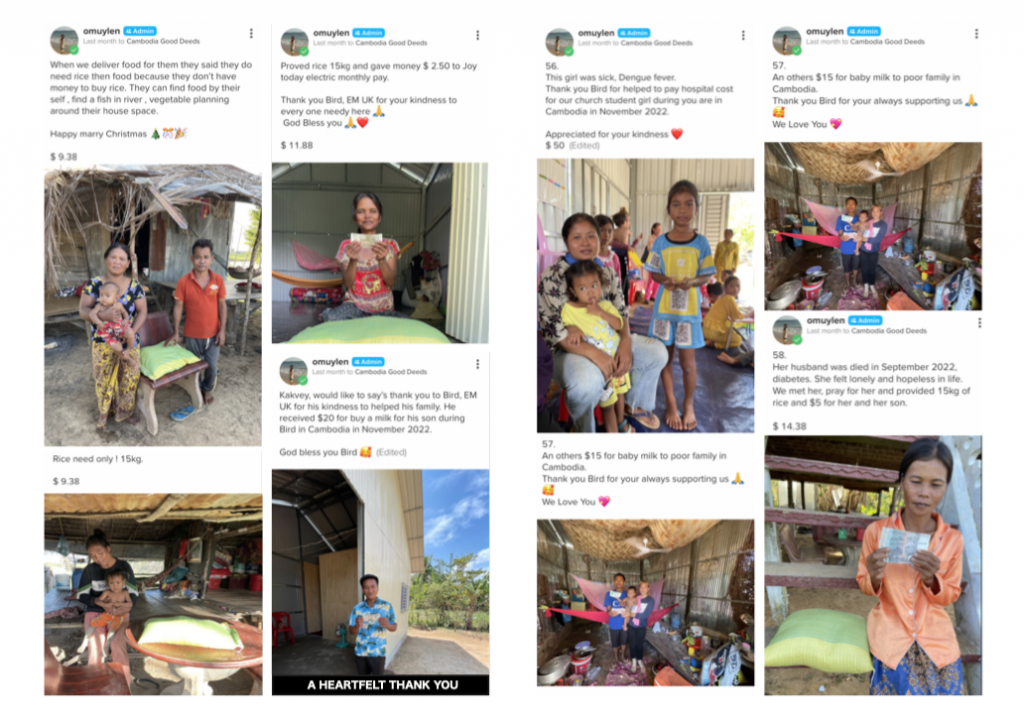 Previous Post
Next Post
---