752. Another big Christmas shop.
He has arthritis and various health issues, he can be a bit grumpy at times but I like him. He tries to be a good neighbour to. those around him. I started taking him food parcels during the pandemic lockdowns. Now it's just every couple of months or so.
Bought him a nice selection of Christmas shopping, and also many tins of good food that will last. People are so hand to mouth that giving them a few weeks food can provide a real breathing space. Of course the electric bills for all the people on the block are becoming unreasonably high now.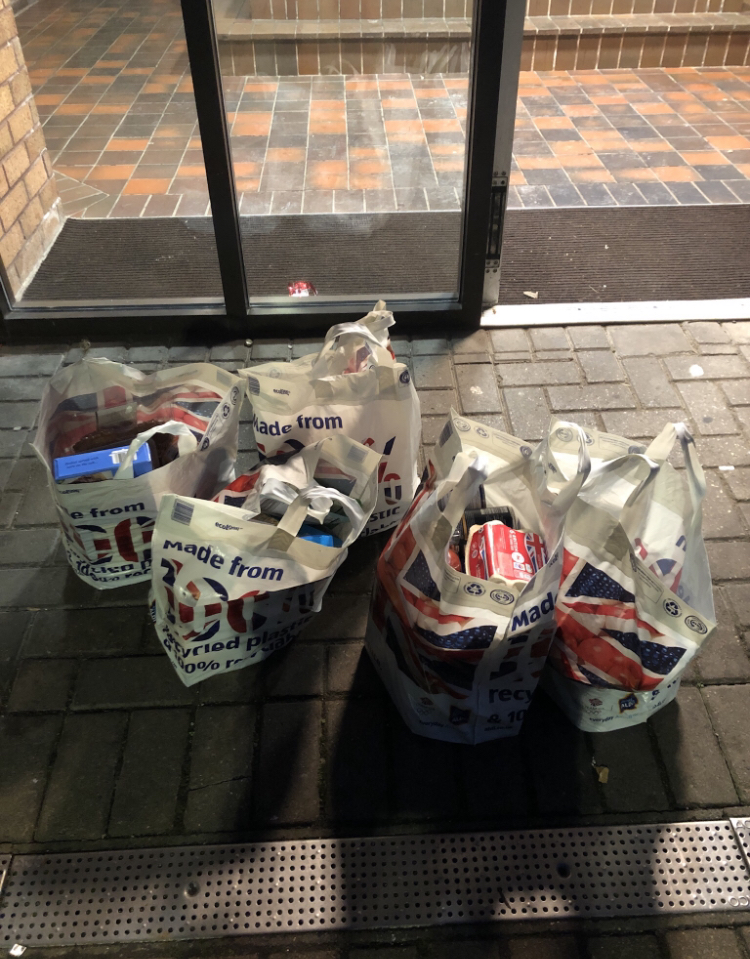 £75.81 from Good Deed Fund
Previous Post
Next Post
---