750. Proof of love
She only uses our support when she really needs it, and this is one of those times. She's been in and out of work, short term contracts, and now has a job starting at a supermarket which is much more stable. However, they pay monthly, and she hasn't started yet. Took her a nice selection of shopping and we talked about Christmas, which is a few weeks away. She has a son, he's 10, and she's had to tell him there won't be much of a Christmas this year in terms of presents.
We will make sure that they have a good Christmas and will provide for the boy.
She has a photo of her son on her Whatsapp profile. It's the school photo, taken by a professional photographer, and the photo has the word PROOF printed across it. Clearly it's one of the photos they give to parents to see if they want to buy the photos. And although she can't afford to have the proper photo, she chooses to have the demonstration one on her profile. I found it moving. It is PROOF of her love, for her son. And also PROOF of her poverty. And PROOF of the humanity of the whole thing. I found it very poignant.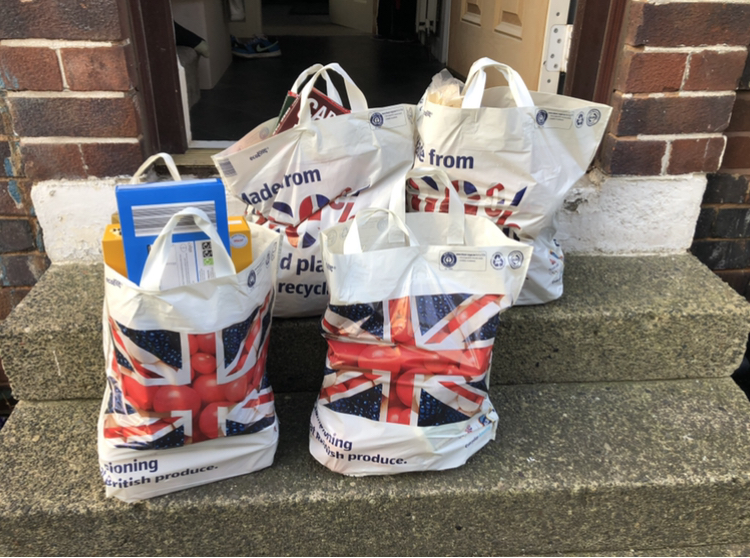 £55.36 from Good Deed Fund
Previous Post
Next Post
---