577 to 582 inclusive
Again, six deliveries today, and a utility top up.
One of the people who had requested support didn't come to the door or pick up the reminder calls or texts, so the shopping bought for them was given to someone else who had requested a utility top up.
Another person also didn't answer the door … but in this instance, a new caller got in touch, referred by the Red Cross, they said they couldn't get food bank access because they needed a referral from a professional source, GP, Social Services, etc. It's nice when we can be the answer to individuals problems, as well as offering a service that totally exceeds any food bank. Within 30 minutes of her calling we had delivered a shopping parcel costing £26.62, including chicken thighs, dug legs, and a load of other really good food, plus toiletries. She was really impressed with the service, and the shopping… spoke to her for some time on the phone… she's having problems with her utility company taking huge amounts of money straight from her Universal Credit … due to a faulty meter which the utility company acknowledges is faulty but is still taking money for … directly from her benefits before she receives them. Going to try to sort that out for her tomorow.
Deliveries by Bird and Bev.
£74.44 for 4 food parcels + £26.62 for another + £22.18 for another + £25 electricity top up
=£149.24 from subscriber fund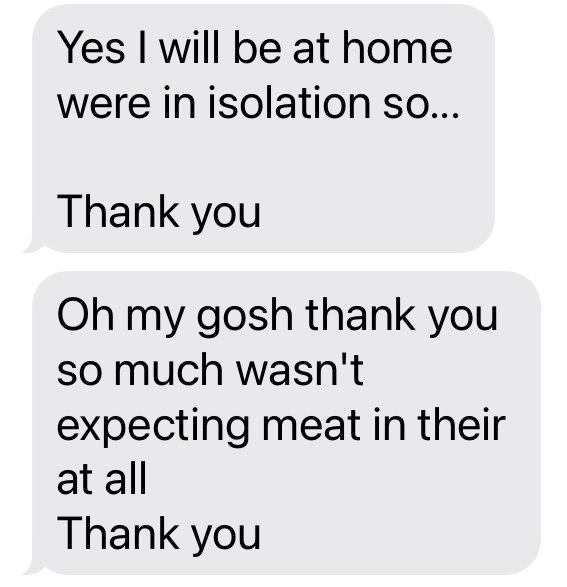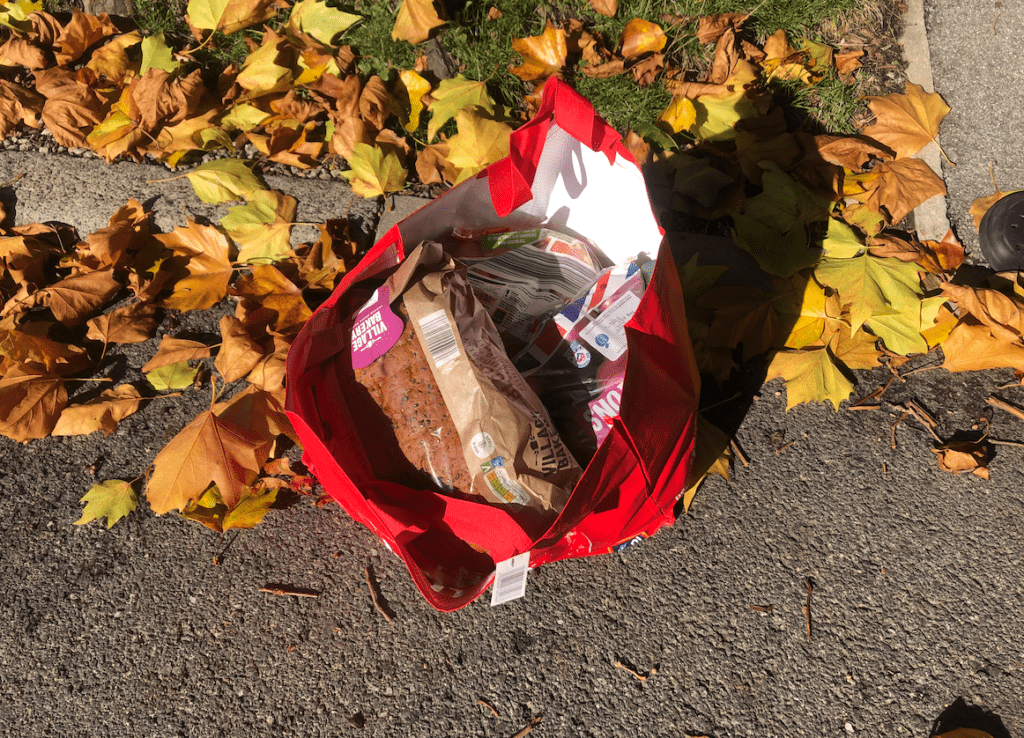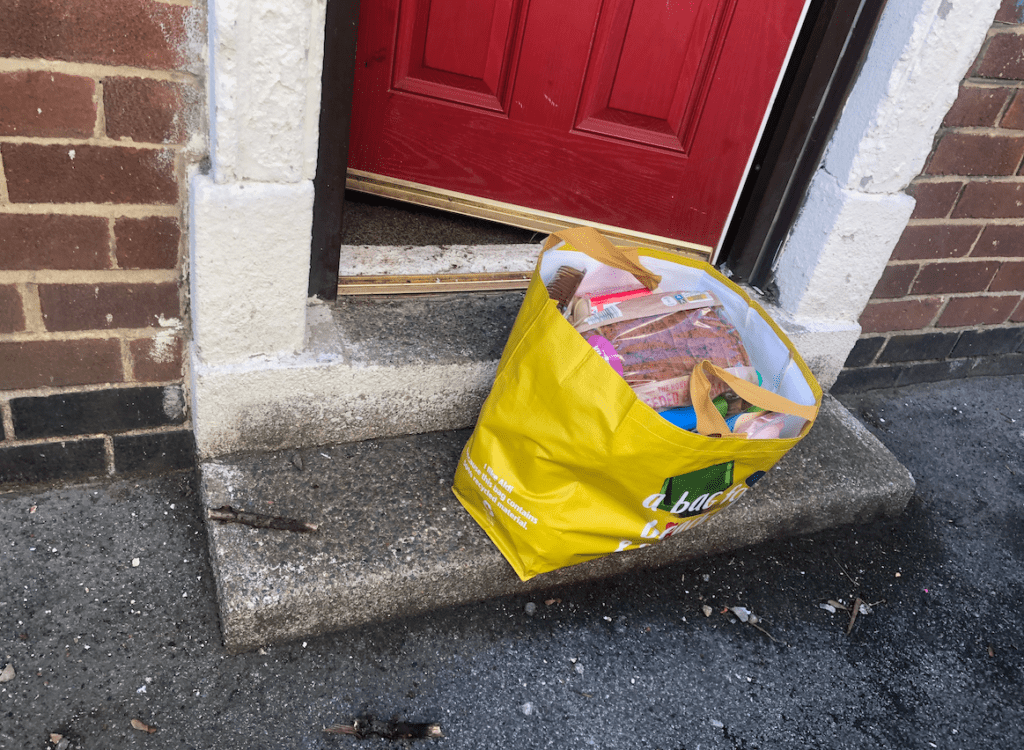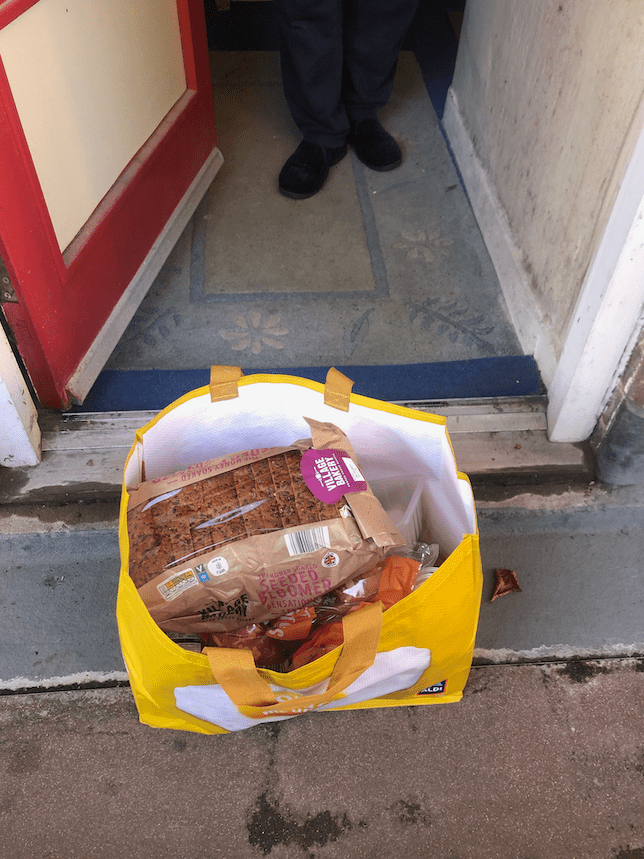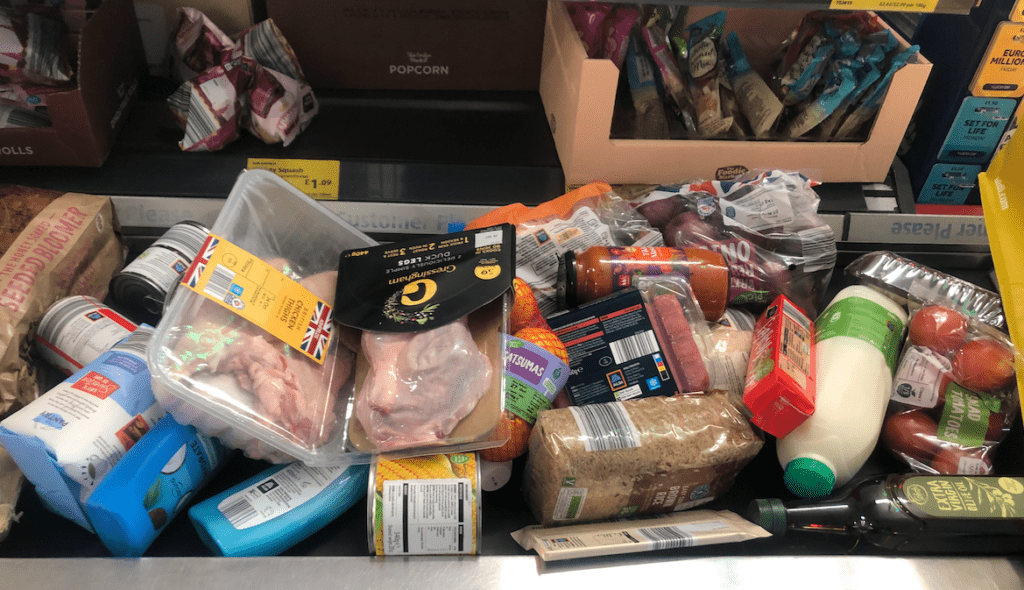 Not just any food parcel. An EthicalMuch food parcel.
Previous Post
Next Post
---