175./ Another duvet and bedding delivered
We texted this chap, one of our food delivery clients, when we realised we had four duvets and lots of bedding to give. He was really grateful, and it's unexpected for him, to be contacted and asked if he needs new bedding.
So we delivered it round for him, and he almost seemed a bit confused, like 'why is this happening, why am I being given nice things?.' I told him if there's anything else he needs to just ask. He's a nice guy, this chap, and in poverty, and disabled, and it must be very difficult for him to improve his own situation, even in small ways. Easy for us to provide him with a new set of bedding though. Thank you givers.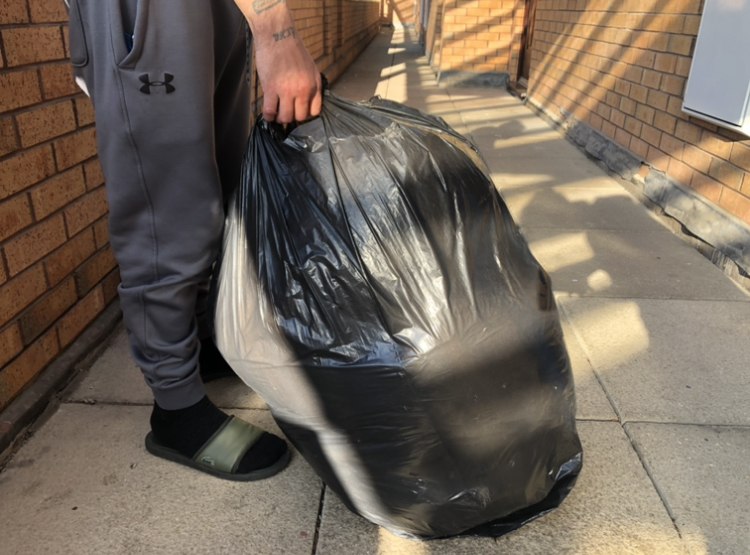 This bedding, mixed and matched to best suit our clients, was donated by: Pat, Ann, Ursula, and Lisa. Thank you very very Much!
UPDATE: Regarding gifting of bedding and other items. Please see this page of our website: DONATE AND GIVE to understand what can be gifted and how we keep people safe.
Previous Post
Next Post
---