Donate and Give
Thank you for supporting people through our system. 100% of your donation will be used at point of need.
EthicalMuch UK
Donate HERE on our GoFundMe page
Alternatively: Transfer directly to our Good Deed fund account. (This is quicker, and there's no fees taken.)
Sort Code 04 06 05
Account Number 16954991
Please note: Our banking is through a platform called TIDE, operated by Prepaid Technologies Ltd. You may see that name on the transfer instead of EthicalMuch. That's Ok.
EthicalMuch Cambodia
Our wonderful representative in Cambodia is called Muylen and she is literally saving lives out there.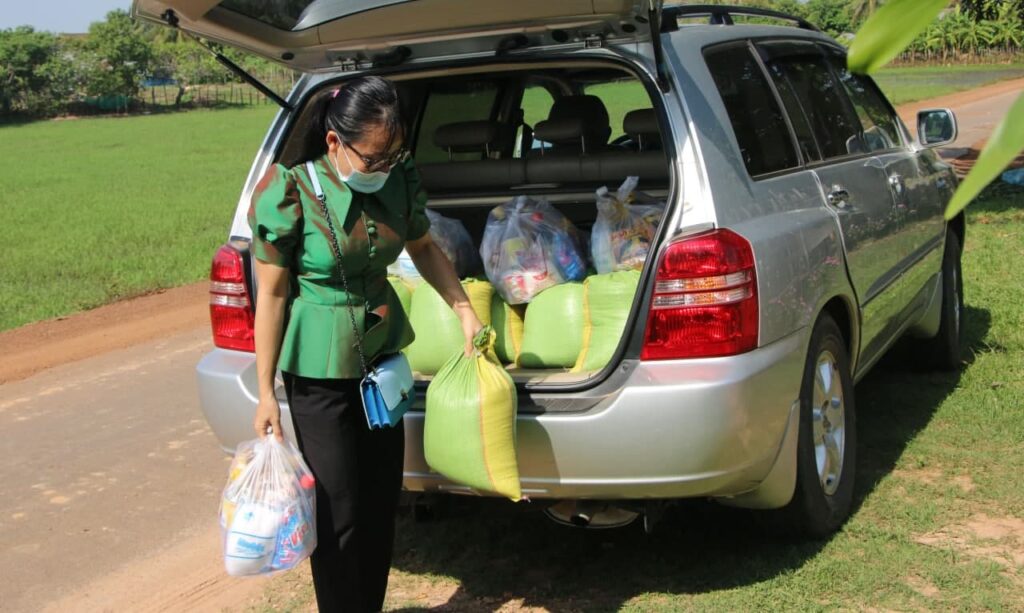 If you have yet to do so, please also SUBSCRIBE and Change Lives … subscribing to the magazine funds more good deeds and means you can see all the impact stories, including the lives you help save.