173./ Wednesday is the day of the duvets
If you look back to a few Good Deeds ago (yesterday) you'll see we had the idea of asking our clients what else they needed, and seeing if we could source it. Duvets and bedding was the first request, so later that day we put a quick request out on Nextdoor app and a local WhatsApp group to see if anyone had anything they could donate. 24 hours later we're still receiving offers, yesterday we had 4 come in, so we collected the rather nice duvets, sheets, pillows and bedding from 4 different addresses, quickly sorted them to match duvets with covers, and went about re distributing them to our clients.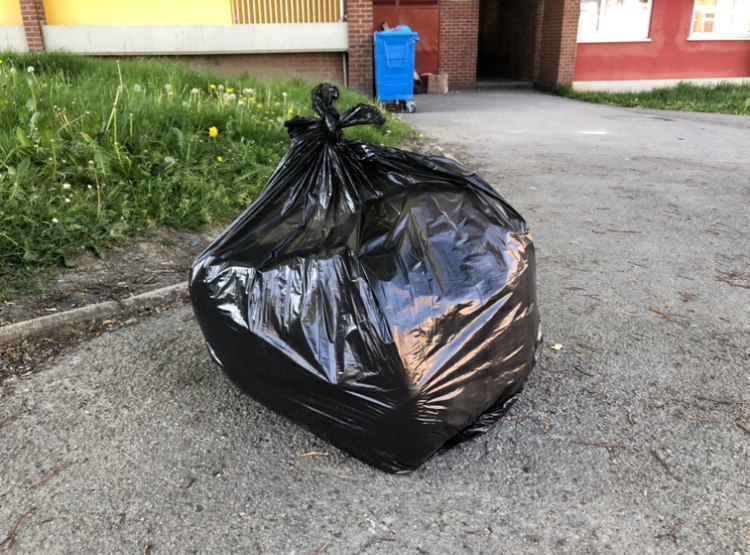 This system is a rather wonderful advancement. It means we can ask our clients what they need then request it from our members as well as from the wider community. It's a way to re allocate resources, for people to provide for people in real need in a real and immediate way. It means people can do something very real and measurable to help. By the end of the day we'd delivered new bedding, very nice quality bedding, and soft furnishings, to four very needy households, including one with a 15 month old baby and another on the way.
Great work Sheffield. Sheffield people providing for Sheffield people. It's fantastic.
This bedding, mixed and matched to best suit our clients, was donated by: Pat, Ann, Ursula, and Lisa. Thank you very very Much!
UPDATE: Regarding gifting of bedding and other items. Please see this page of our website: DONATE AND GIVE to understand what can be gifted and how we keep people safe.
Previous Post
Next Post
---