165./ It starts to come back round.
This client had received from us before, and we were happy to continue support. They specifically asked for snacks for the baby. We rang and confirmed they also needed wipes, and also that they were vegetarian. It's part of caring, individualising the service.
We also had some tins and packets to give, from Beckie, a few good deeds back, so they also got given those.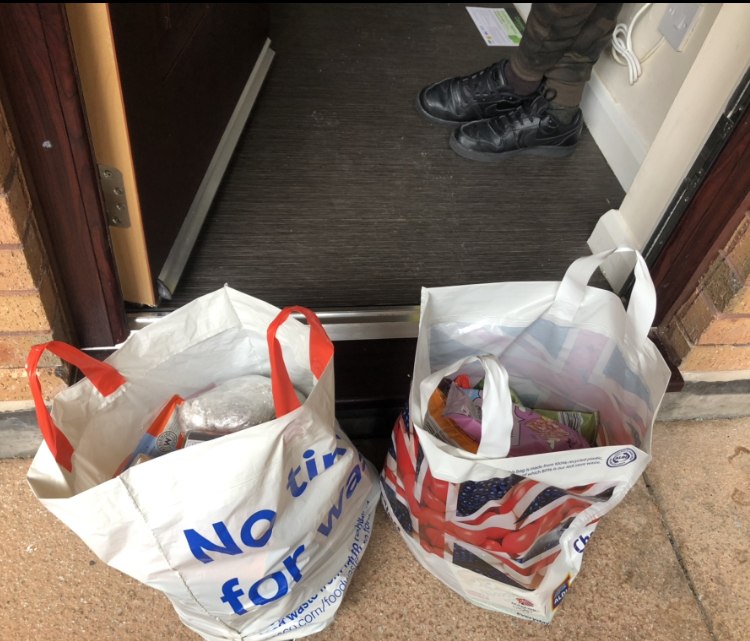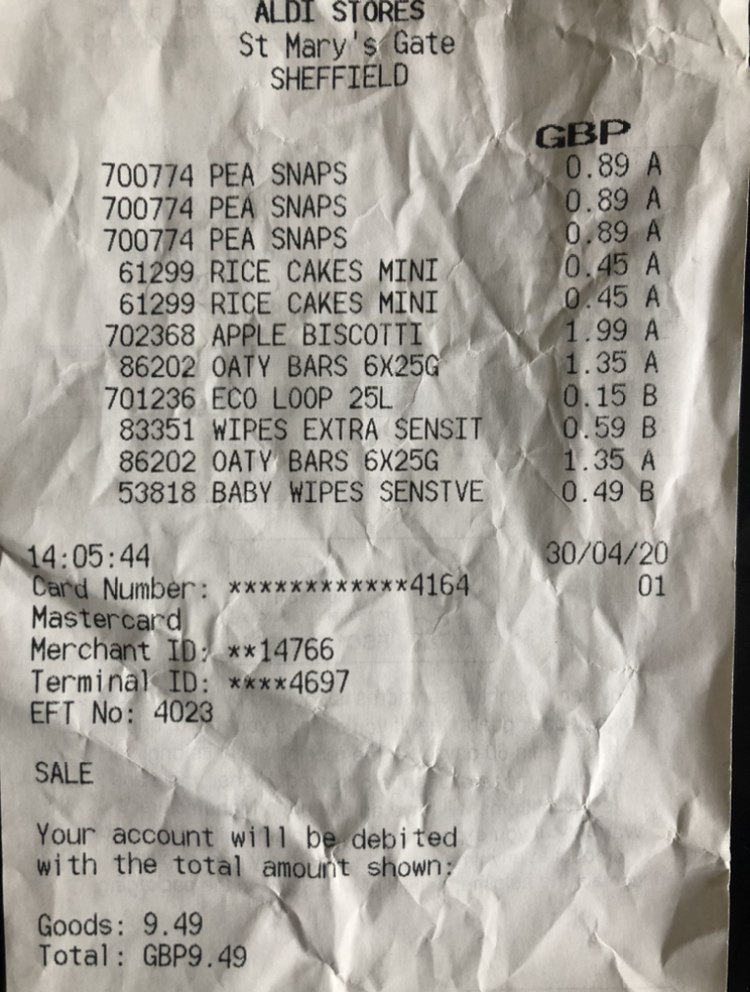 Then we took their electricity card and went to put £10 on it, so they could be warm. Because I could tell they didn't have the heating on in the flat, and it was cold outside.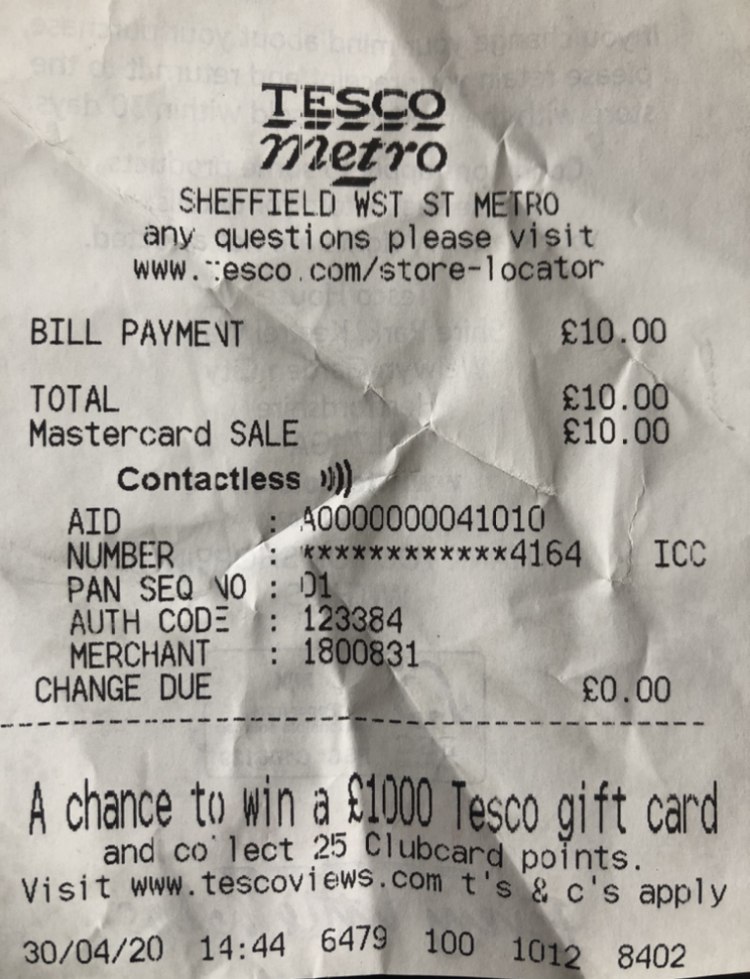 The dad was very grateful, he said they would be alright from next week, (I'm guessing their benefits will have come through, I know the dad was working full time but on a low hour contract.. complicated…) and yes, so they will be ok from next week. He said how much it had helped, how much we had helped. Then he said he wanted to donate, to give back, next week, he could buy some tins or something for us to give?
I told him he didn't need to, but it was great to offer, and he could join the platform as a member, and that supports us. He was very happy to do that, he said. He just wanted to give back.
That's the best feedback we could get. The people we help, joining, to help others.
Gratefully made possible by Beckie and her donation of food and Phil T from Singapore via our GoFundMe.
Previous Post
Next Post
---