166./ May. Monday. Fresh fruit and veg and a pug mixed with a Jack Russell.
Bought and delivered the food, chatted with the lady on the doorstep, she has a cute dog, half pug, half Jack Russell.
Just been watching on the news how important food banks are becoming all over the World. I know we're not a food back, we're a community support system, but the effect is the same. Also gave the lady the number for the council support services so she can access their help as well. It used to be that help and support was the duty of the council or government, I'd say it's the duty of all of us now. The more ways there are to provide help and support the better. It's the new economy.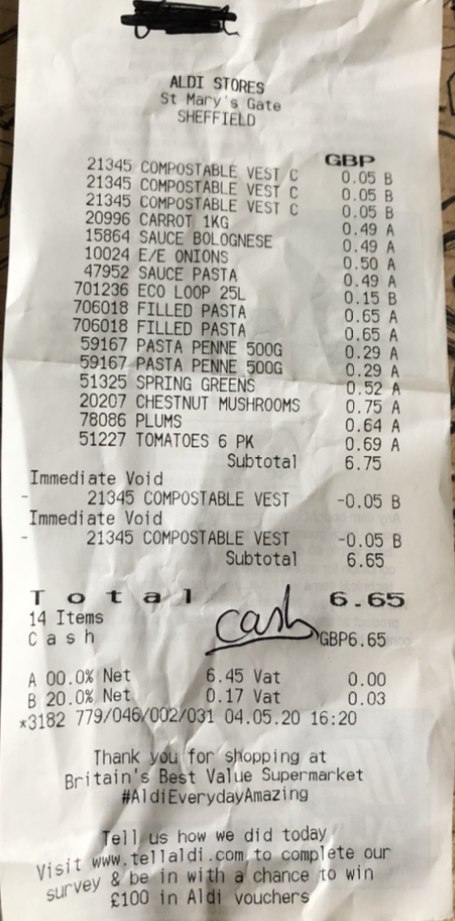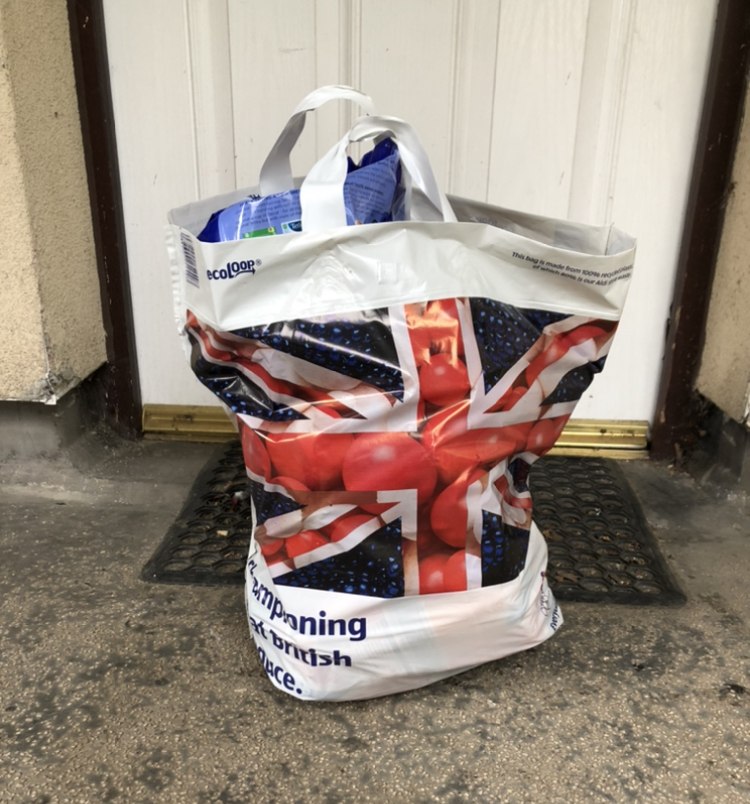 Made possible by the kind cash donation from Beckie. Other donations can be made via our GoFundMe.
Previous Post
Next Post
---