164./ One woman and her dog
This lady phoned us, having been given one of our cards by someone, we asked if she could text us her details, she said she had trouble reading texts.
So we chatted and talked by phone and bought her the items she needed and delivered it to the 8th floor of a tower block.
We also gave her the number for the council services, as we have started working with them, referring people to them who need extra help. A really good example of this was also today, a client who got in touch, sent multiple texts and calls, then went silent and didn't respond to any communications. We had already got his permission to pass his details on to council support, and we did, they also had no communication with him, so sent someone round to check on him. He was OK, but qualifies as sufficiently vulnerable to be placed on their welfare call list which means he now automatically gets a welfare visit every week and they will do his shopping and get his medication and so on. Great that we were able to help and really impressed that the council worked closely with us, keeping us informed and letting us know the client was safe and well.
Good result all round.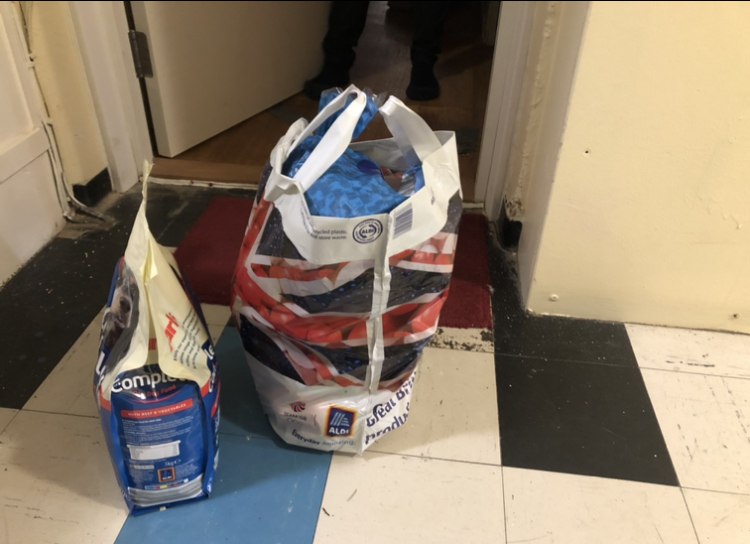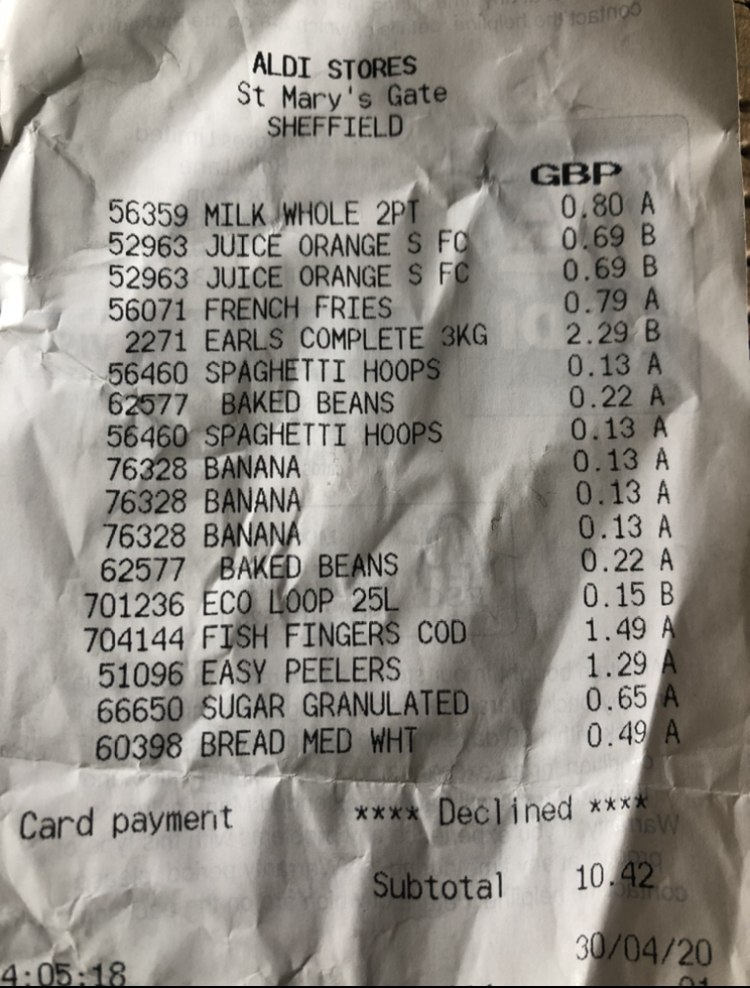 This kindness was made possible by Phil T, who we know to be in Singapore. Reaching around the World to look after people in his home town. Good one Phil. Donated via our GoFundMe.
Previous Post
Next Post
---