163./ A real world community starts to form
One of our clients had given our details to a neighbour, who had tried to ask us for help, via the only English speaker in the household, a young girl.
They're already using a food bank, and really needed help with electricity. The texts from the family confirmed this, and rather than us trying to organise via a child, the client who referred them is acting as an intermediary as she speaks both languages.
So we met at the petrol station, chatted for about 15 minutes, and topped up the neighbours card with £15 worth of electricity, which must feel like a burden lifted from them. And it's brilliant that our own clients are now starting to reach out and help people in their communities and facilitate the system.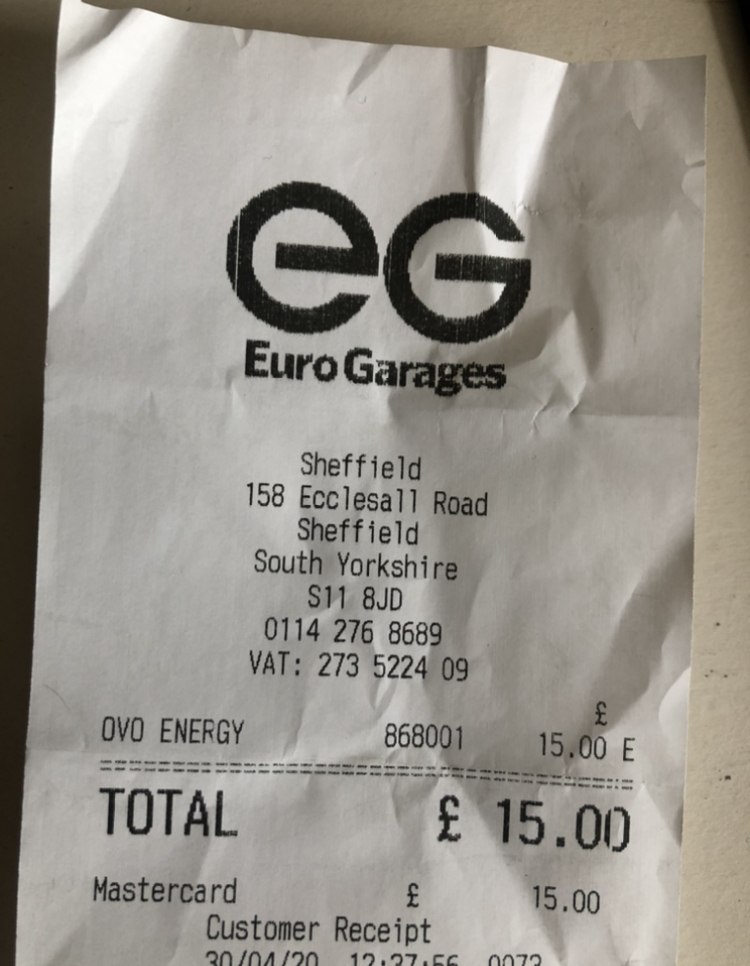 This big help was made possible by Phil T on GoFundMe
Previous Post
Next Post
---