157./ Personalised service
This lady already had great anxiety, including around shopping and food, and this current situation must be adding to it in exremis.
We buy her shopping by her going around the shop, choosing what she needs, and then we pay for it at the check out. It works well.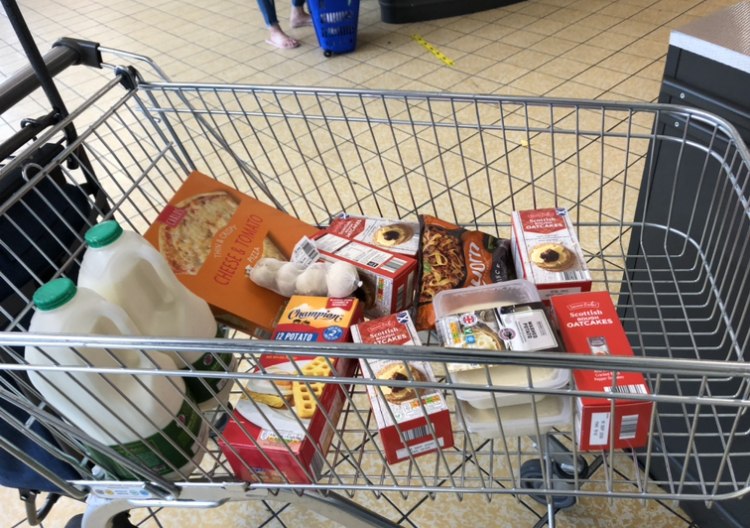 She said she has referred one of her neighbours to us, who had been texting. It was difficult because the mother spoke no English and the daughter was very young, and had been translating the texts, with the help of the lady in question. Of course we didn't know this was the situation. I suggested she help her neighbour by being an intermediary and we'll just make it work for them.
This kind thing happened because Phil S donated to our GoFundMe
Previous Post
Next Post
---