121./ And finally. For the day.
I delivered the big load of shopping to the lady from GD 119 and she was really happy and grateful.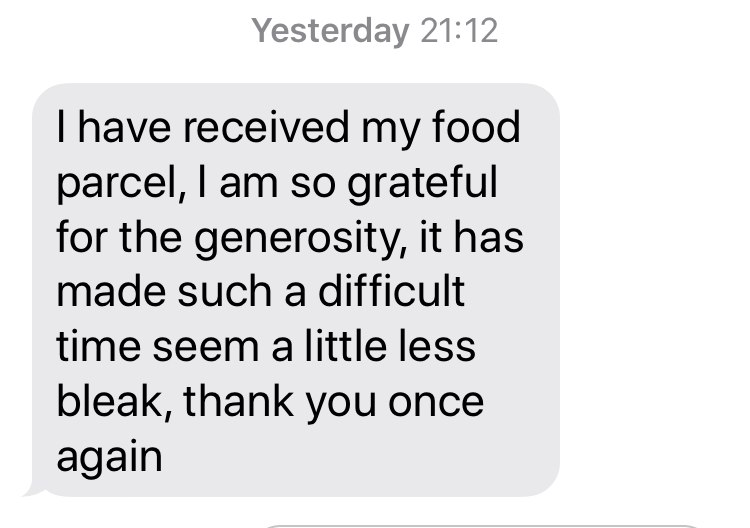 I told her I nearly bought her a bottle of wine as well, but it's against EthicalMuch rules!
She said that would've been lovely. So I said, OK, I'll get you one personally, not as a representative of EthicalMuch. Just as a kindness from me. Back to Aldi one last time.
This Good Deed is just from me.
The lady also said she needed electricity topping up. I suggsted she join EthicalMuch and do Good Deeds and get rewarded for posting them.
Previous Post
Next Post
---