120./ Spontaneous opportunity to help
I'm not very good at shopping! I was fumbling the purchases and trying to pay for them using a card I didn't know the PIN for and various other rookie errors, and the chap behind me got mildly annoyed… totally can't blame him!
But then after getting out of the way so he could buy his shopping, which only came to just over £5, I had an idea. "I'll pay for your shopping", I told him, he said no thanks at first, then the shopping came to £5.13p, and he didn't have the 13p and the checkout guy didn't have change … So I put it on my card.
Just let me take a quick photo for the website I asked, and managed to get one.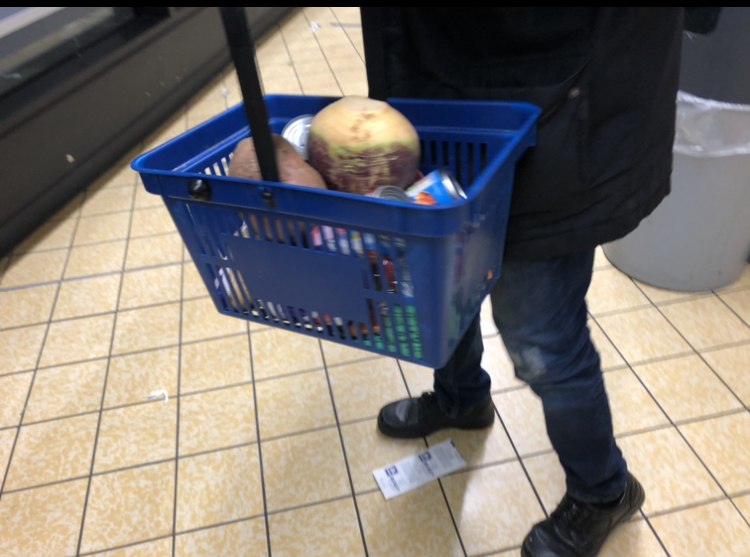 Previous Post
Next Post
---