117./ Too much shopping going on…
So I'm in Aldi, with over £45 worth of shopping, in four big bags, and I need to deliver it about half a mile away.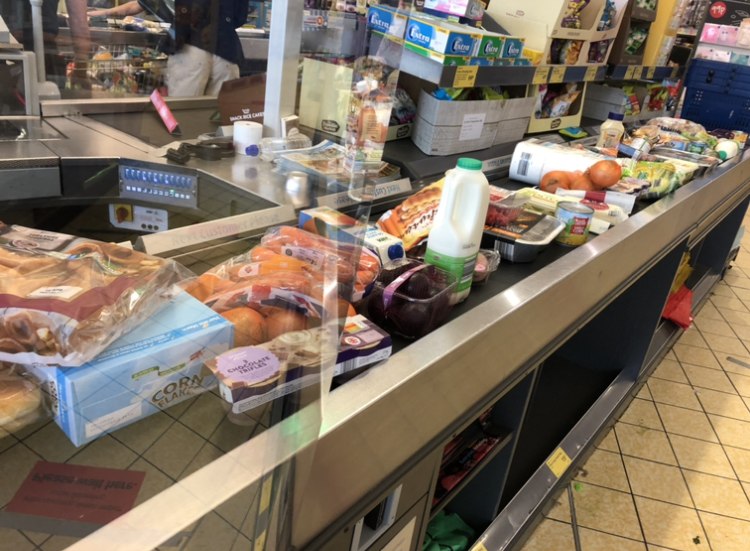 I need a lift, or rather, someone to come in a car and get the shopping and take it to the flats with me following on my bike… I make a few calls… Jono responds and 20 minutes later pulls up in his old Landrover. We used to do door to door charity fundraising together, probably one of the hardest jobs in the Western World … it felt like that at the time anyway… it's now a sector 100% obliterated by CV19 and I don't think it'll ever make a comeback, it was a dying art even when we were doing it a few years ago… or maybe it'll make a comeback, in the brave new World… hmmm.
So Jono does a good deed and takes the shopping whilst I bike over there, we arrive at the same time and after a bit of confusion on my part find the right block of flats and I deliver the 4 heavy bags.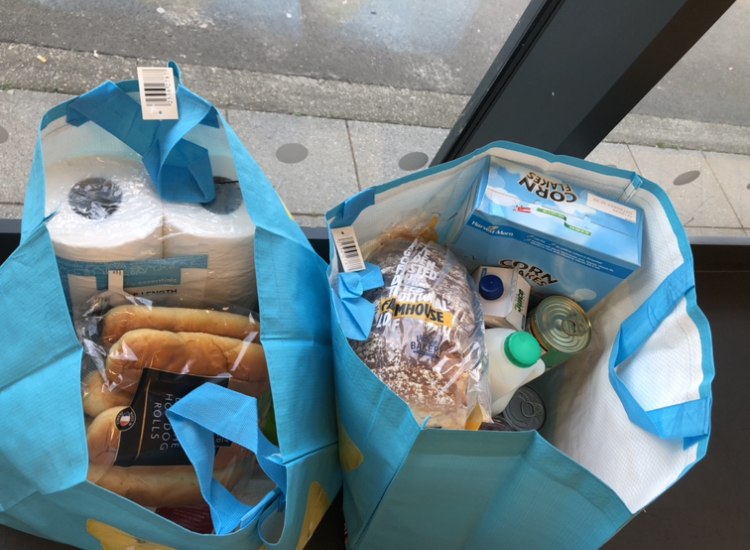 They were genuinely thrilled, really happy.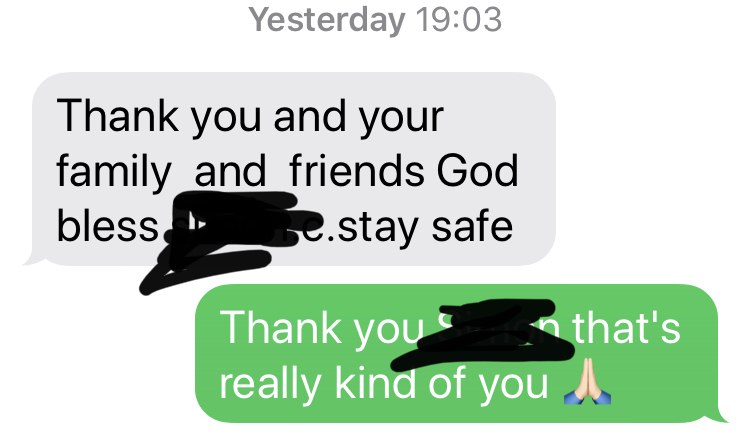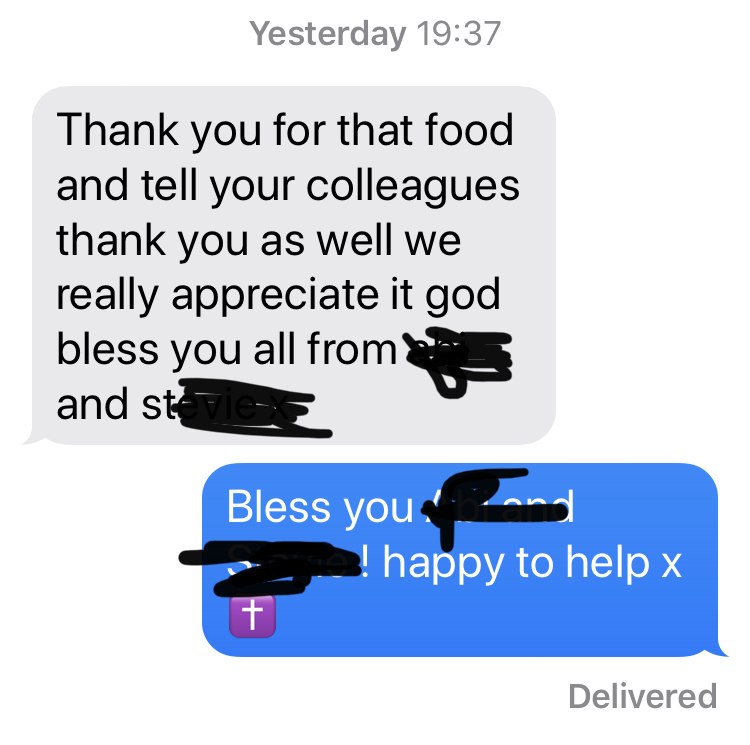 And even whilst we were delivering those, another two orders came in… I decide to go home, drop off my bike, and come out with my car…
Previous Post
Next Post
---