154./ Monday, more deliveries, and it has to be Halal.
Another good thing about our system is that we can take specific instructions and avoid buying and delivering food that is culturally inappropriate. It would be very bad to deliver pork products to a Muslim or Jew, or any meat to a vegetarian, or dairy to a vegan. And we always ask if people have food allergies or intolerance's, not just the person requesting the food parcel, but anyone in the household.
This client requested Halal chicken, which it turns out, we cannot get, so we replaced that part of the order with fish, so it would still be acceptable.
We do what we can, and it's Ramadan, and usually Muslims would be getting together after sunset every day and eating together and spending time together, and I feel for them, because they can't do this now except in their own homes, and some of them, many, will be living alone.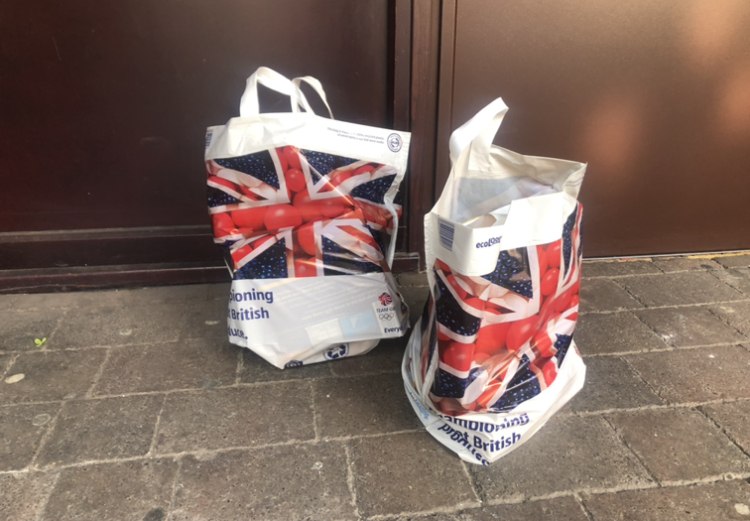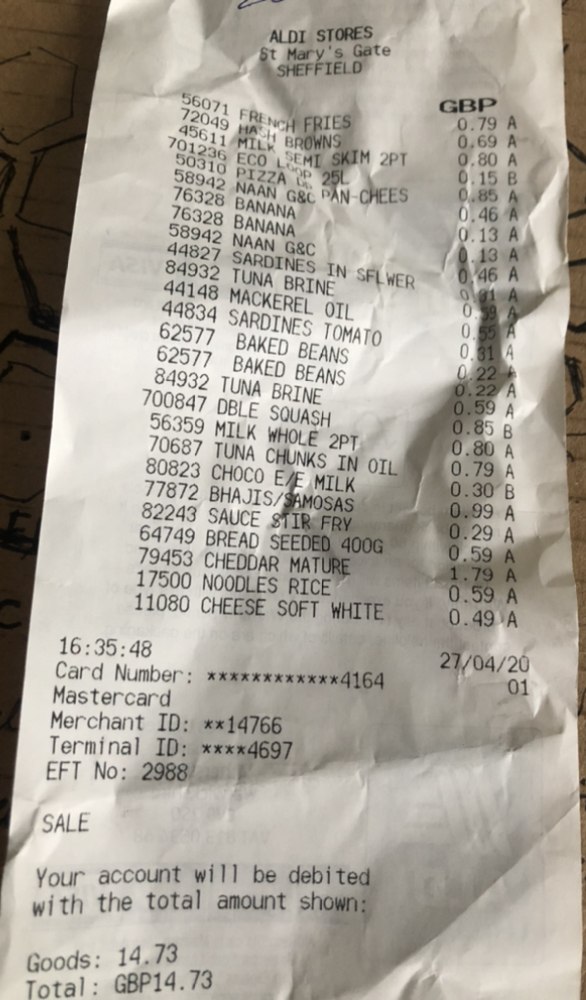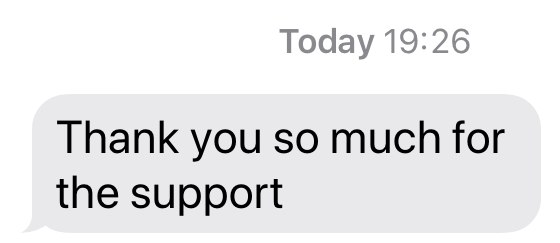 This kindness happened because Mike C is a good fella and donated via our GoFundMe
Previous Post
Next Post
---