755. Lots of presents!
This is for the lady with the young boy. And for the lady as well, as silk scarf from Cambodia, and some chocolates.
For the boy, a great many presents, as shown in the magazine!
Not showing them here… it's a secret!
Also took some nice Christmas shopping…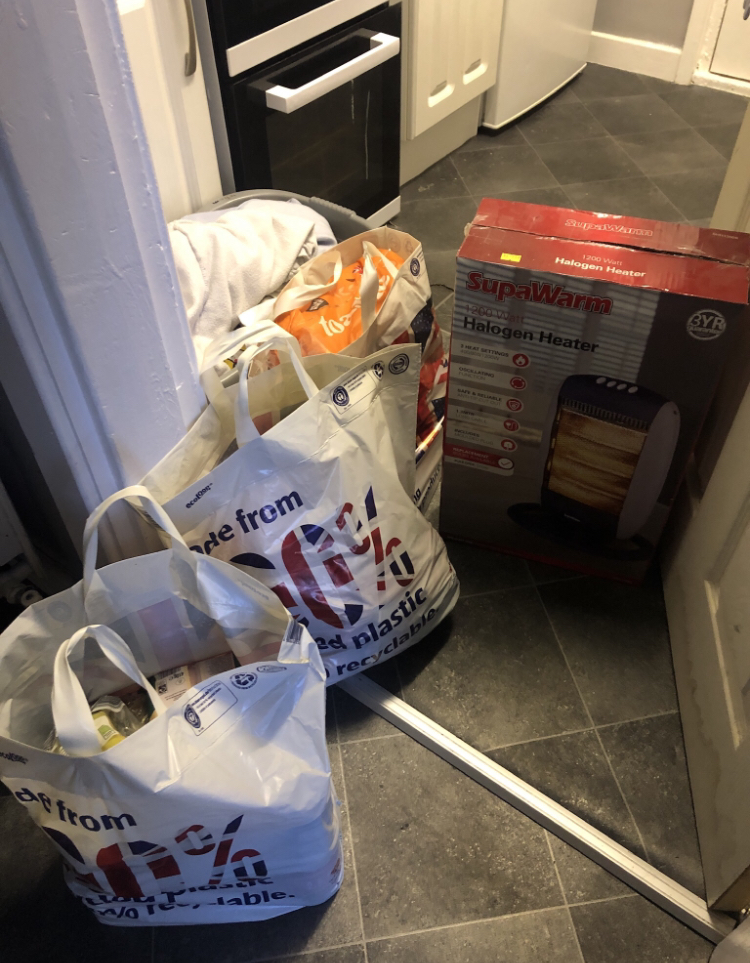 I don't think we will hear from her again, she has started her new job, and all will be well, and all manner of things will be well.
Food Shopping £46.55
Presents £94.77
Donated presents …. THANK YOU X
Previous Post
Next Post
---