555. Missing photo and receipt
I know I did the delivery, but have no idea where the receipt is, maybe it's in the car, and it seems I didn't take a photo 🙂 Well done me.
However it's there in the banking app. Wed 15th Sept, £19.59. Aldi.
I'll find a nice image 🙂 Here's one I took yesterday from my window.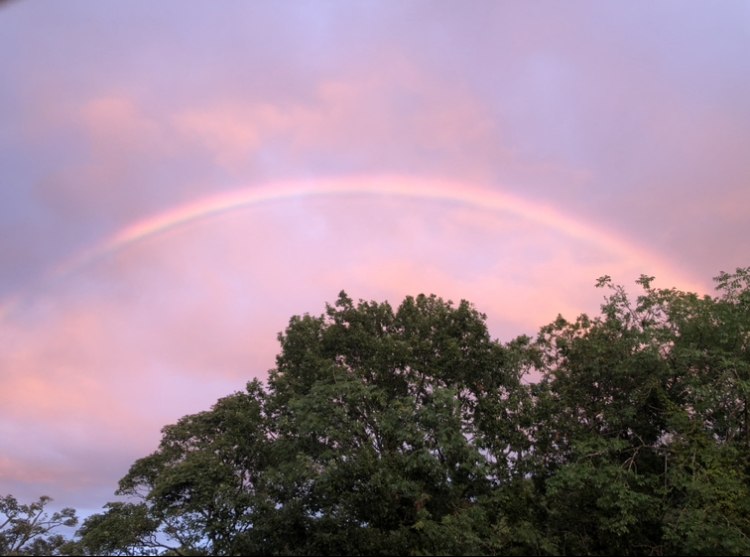 £19.59 from the subscriber fund
Previous Post
Next Post
---