297. We help because we can. It is that simple.
This guy doesn't seem to be able to access help from anywhere else. Maybe he's just not very good at sorting himself out. Maybe it's difficult when everything's erratic, when the help line number doesn't get picked up, when you don't quite manage to tick all the boxes.
Here's our policy on helping people.
We help everyone who asks.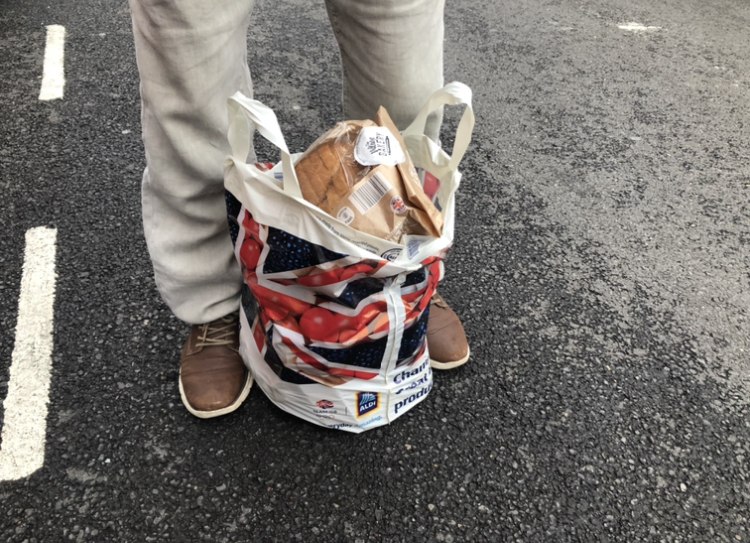 £11.82 funded by Jim
Previous Post
Next Post
---