241./ Food parcels, and more ideas.
Collected the food parcels from STC, the Church in Crookes we're working with, and set about delivering them to our clients. I'd already started loading the car when I thought to take this photo… I've only got a Ford Fiesta! Did two deliveries to the closest recipients then came back for the rest.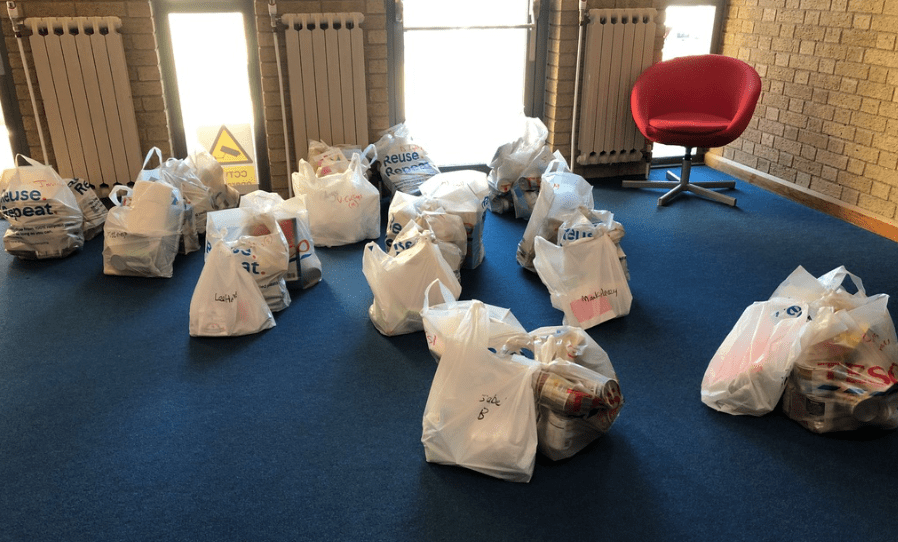 We also have our donor funds available to top up these food parcels with fresh veg and meat, which we'll be doing later this week. Also … working out ways to help the people more, creating opportunities for them, as individuals. This will become more apparent in the coming weeks. For now, as well as the food, this chap received about 60 DVDs donated by various kind people. That should keep him busy for a while. Should've got the DVDs out of the box and bag for a better photo really! Too busy chatting with the recipient, a really nice guy.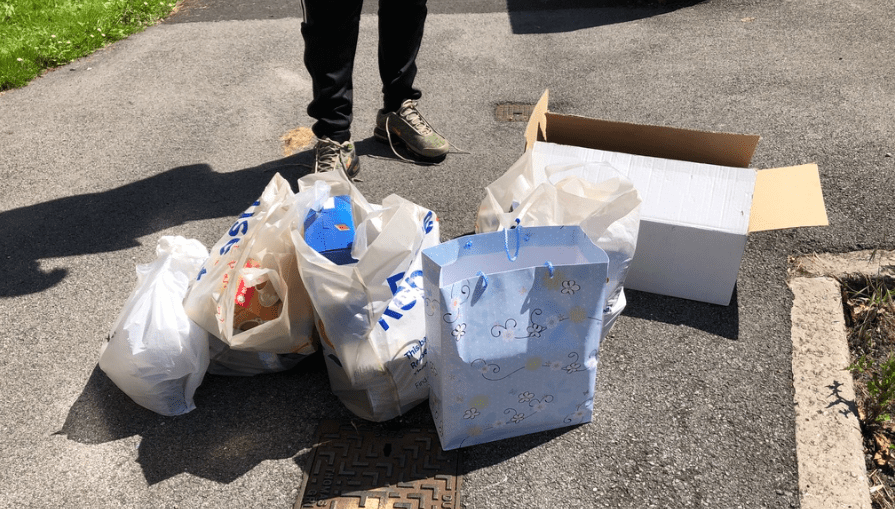 Food from STC, DVD's from Paul and Angela
Previous Post
Next Post
---