216./ Small family; not small problems
We're looking after these guys on a regular basis, mum is pregnant and having lots of complications, needs to go to hospital two or three times a week and that means taxis and lots of expense. And dad can't come into the hospital and be there for her. And they have a toddler. And dad doesn't know when he will be back at work because it depends on the gov regulations. And they really need a bit of extra help and support, and that's what we give, and it's making all the difference to them. A really really big difference. Thank you to our donors for supporting this little family.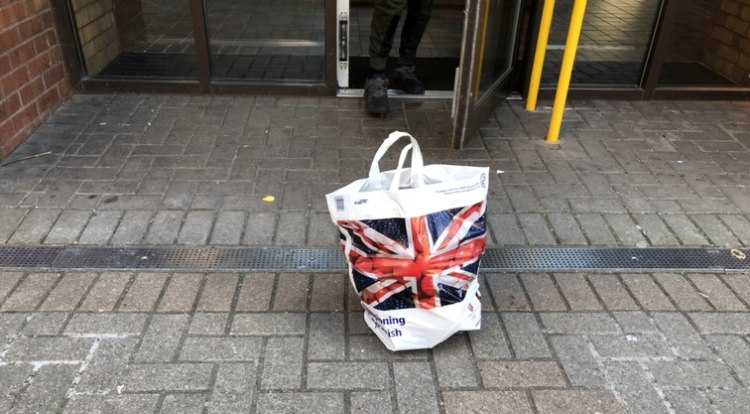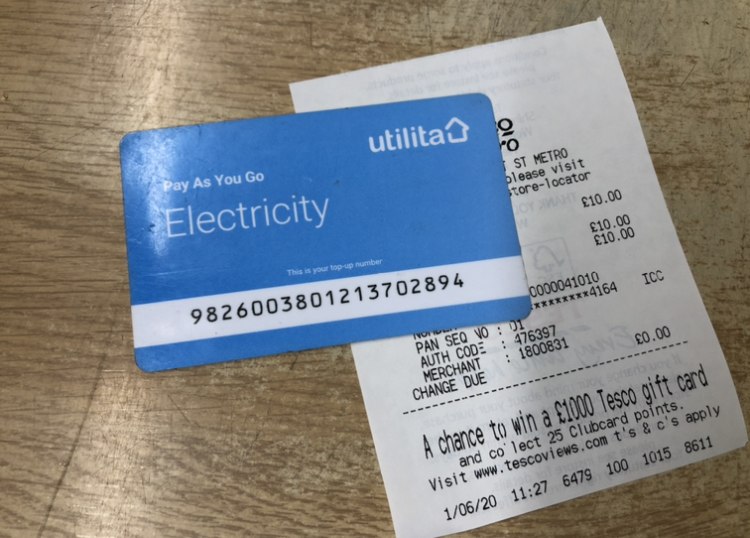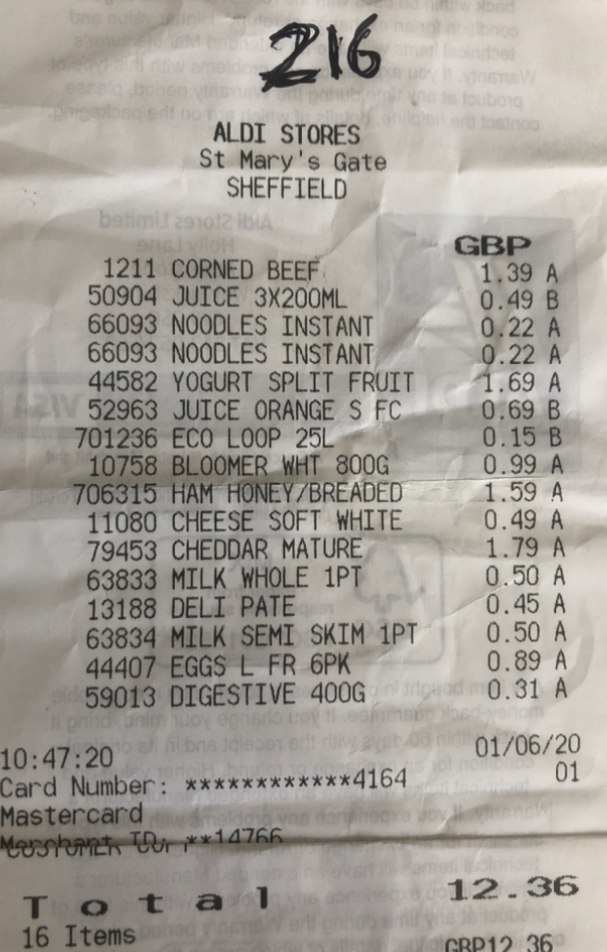 Very kindly funded by Ursula. Thank you for reaching out across Sheffield to be such a blessing to this family.
If you like what we do, GoFundMe
Previous Post
Next Post
---