215./ Electricity top up makes all the difference
The lady from 214 told us about the family she is trying to look after, and for whom this electricity top up is for. They already receive help from a food bank, but we seem to be the only organisation that can help in this way. The family is really struggling because they seem to constantly fall through the gaps in the benefit system, they can't speak English very well, and aren't very good at getting the help they need. Dealing with the council and support services can be difficult for anyone, and they seem to have given up and aren't even claiming what they are apparently entitled to. I gave the lady the phone number for council support services and urged her to do her best to help the family. It could be good for both of them.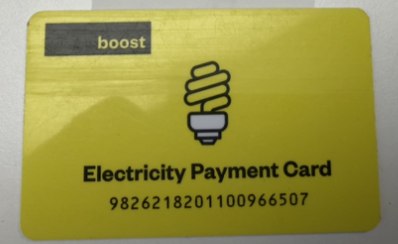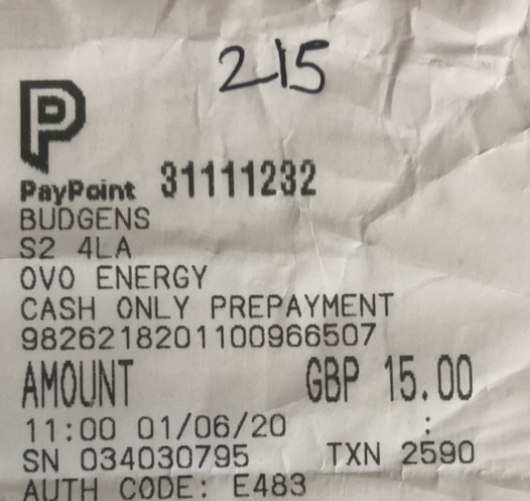 Very kindly funded by Ursula. Here's how to Donate and Give.
Previous Post
Next Post
---