201./ Food, bedding, electricity top up, full house really.
These guys are really nice, super friendly and genuine and supportive of each other, complicated personal circumstances, we're doing our best to help, in every way we can. They texted last night, desperately low on electricity, no food in, and one of them doesn't have proper bedding.
We did a nice shop, spatchcock chicken always goes well and it's great value, plus milk and bread and pasta and sausages and noodles, which go well the the chicken the next day.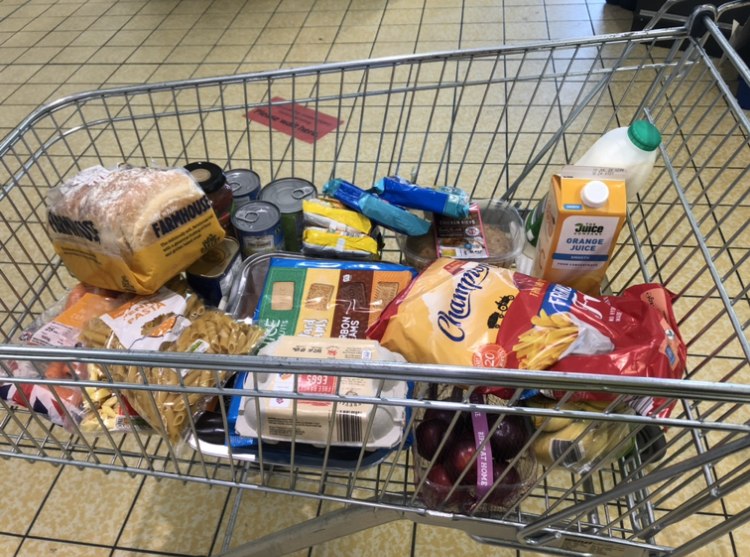 Then we put a tenner on the electric, and chatted about life, and family, and breaking bad, and I offered to bring round a copy of Game of Thrones, the first book, next time, and one of the guys was happy about that.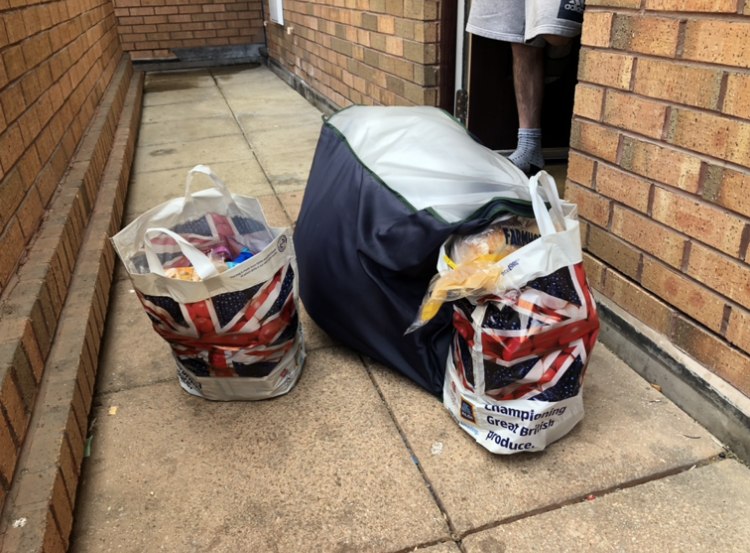 The big bag is full of bedding, sheets, duvet, duvet cover, pillow and cases.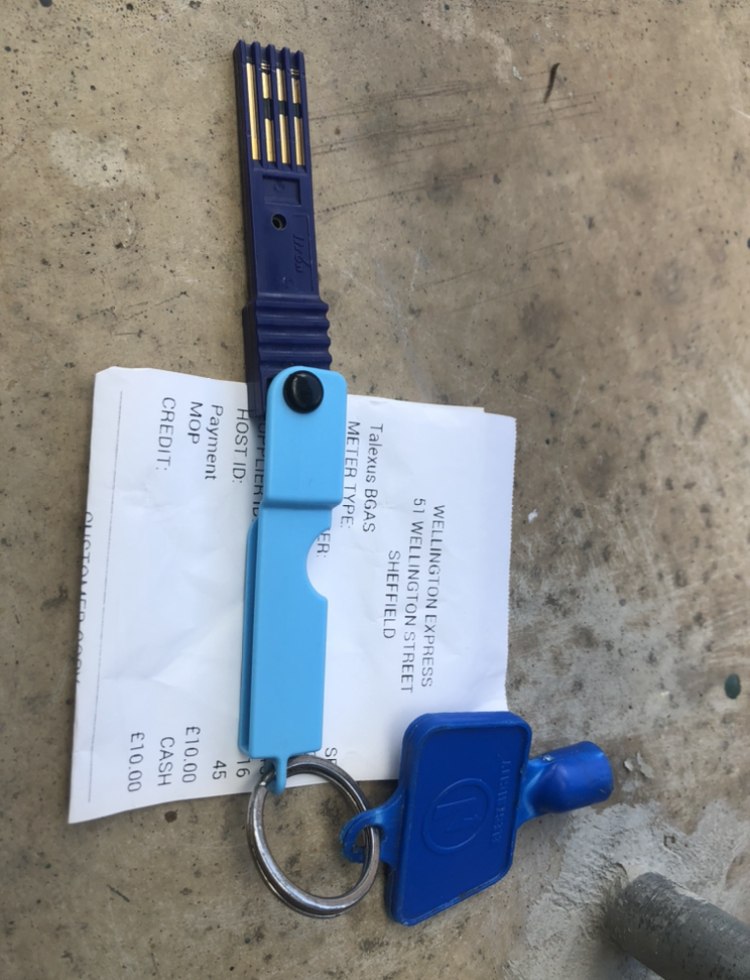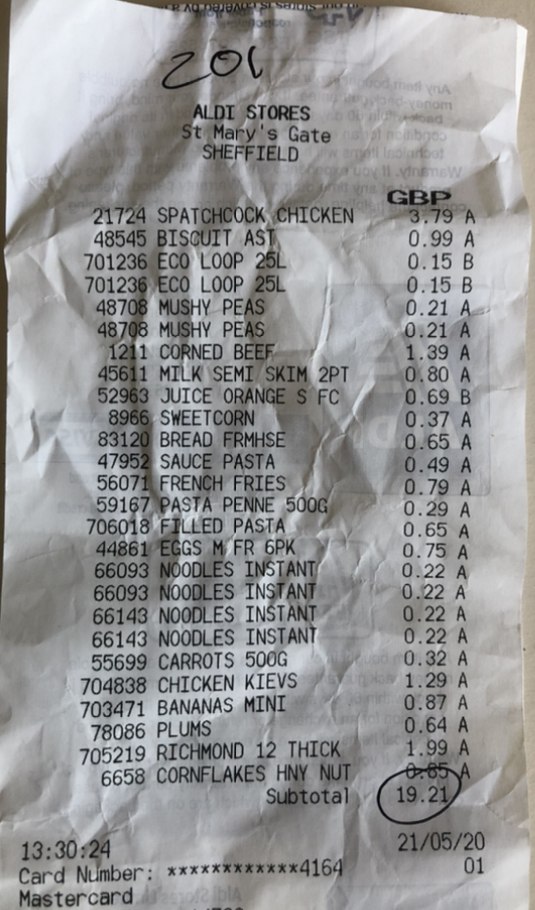 This really welcome series of gifts was provided by U and the kind people who donated the nice bedding.
Thank you everyone. If you like what we do, join us, and donate.
Previous Post
Next Post
---