193./ Even cats are included.
Sunday, we still work. This household also have cats, so we fed them as well.
Maybe they'll ket some of the chicken drumsticks as well. That's one of the good things about our service, we can buy fresh meat for people, and ingredients that work together. And we can buy food for cats as well.
Meow.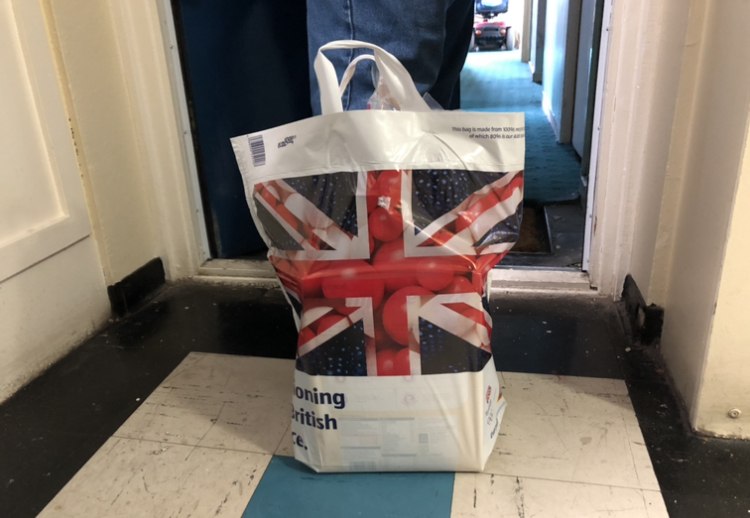 Asked if they needed bedding, we have an abundance of nice duvets, they said yes please, so that's on the list for tomorrow.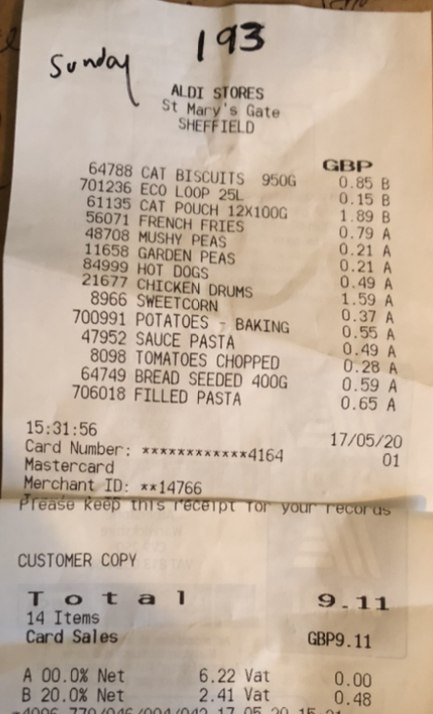 Kindly funded by Jonathan. Thank you for your kindness.
Donate via GoFundMe and make more great kindness happen.
Previous Post
Next Post
---