186./ Nice chap just wanted something to last until Friday.
Some people just ask for the minimum they need, enough to last a few days, a few tins, for this chap. You can tell when people really need the service, they are happy with anything they are offered. He didn't get in touch until after 5, a friend had told him about our service, but he was very low on food so we thought to provide a delivery for him straight away.
Missed a text asking for onions, but apart from that, got him enough for a good few days, and told him happy to be able to help. He said we were a God send. People are very kind and it's just nice to provide for them.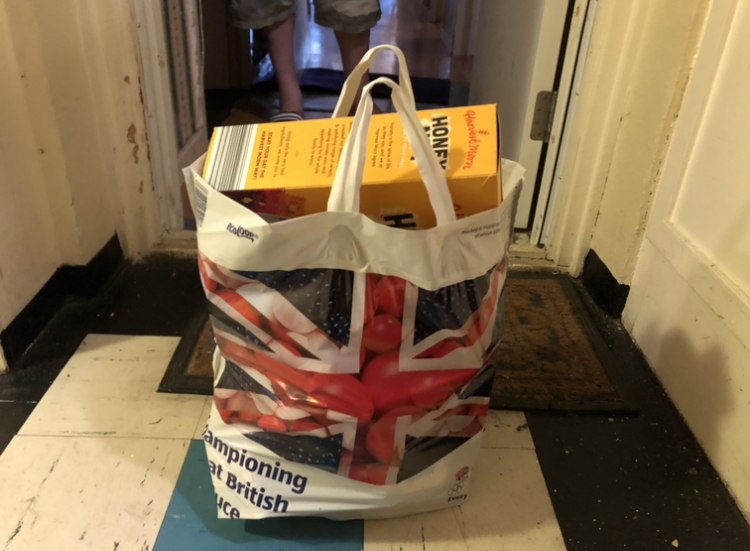 This kindness was from Jim.
if you'd like to donate and make more good things happen, you can do that here.
Previous Post
Next Post
---