185./ More than expected
There was a chap outside Aldi, with his sign. Just sitting there quietly. I asked him if he wanted anything, he thought about it and said a milkshake would be nice.
I encouraged him to think of a few other things he might like. He decided on some breakfast cereal, rice crispies, I asked if he wanted milk, he said he would use the milkshake.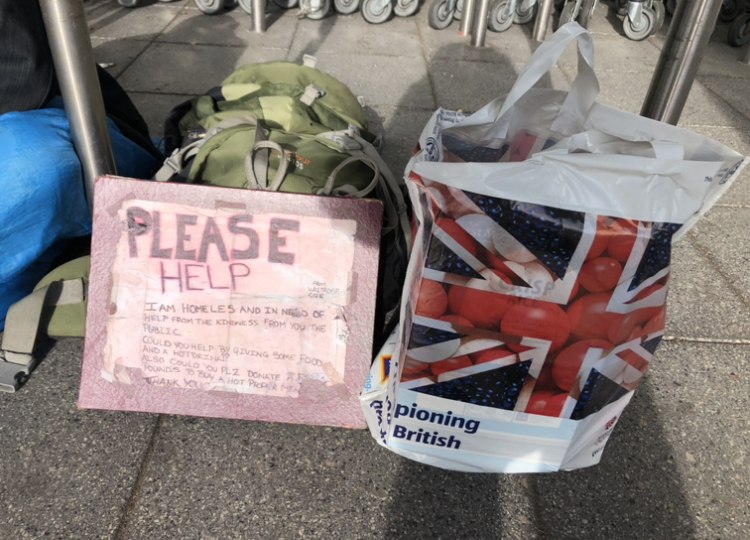 Did a little shop for him, got him milkshake, and also some satsumas, and chocolate pots, and corner yogurts. We exchanged names, and he said God bless you, and that made me happy. Sometimes, it really does feel like it's Jesus that's being given the food parcel, sometimes. He did say, to the least of these you do unto me.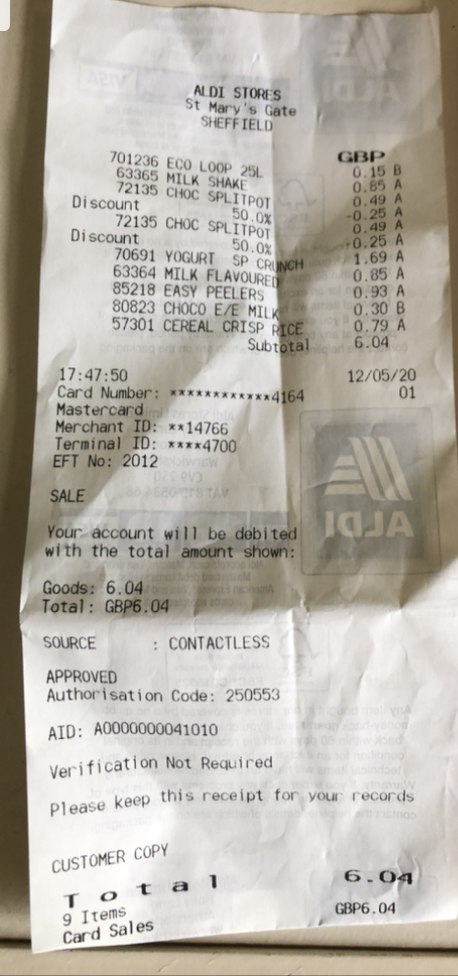 Thank you JIM for your donation.
If you liked this little story, you can Donate Here.
Previous Post
Next Post
---