181./ Sunday… New beginnings…
A couple of requests came in on Sunday morning, why not. This young man phoned, sounding a little sheepish, said he's just been released from prison, and for various reasons, couldn't move into the flat we was supposed to, and was staying at a friends, and could we deliver some food please? We asked if it could wait until Monday, and he again, very apologetically, said they only had a bit of pasta left, enough for one meal.
What else is there to do on a Sunday? Of course we can. So we do a nice shop, a full weeks worth really, plus a few extra bits that we thought he might need. It comes to more than the usual amount, but it's the first time he's called on our services, and people are generously donating money, and really, showing generosity and kindness and compassion is what we do, it's who we are, it's why people donate to us and it's the spirit in which we give.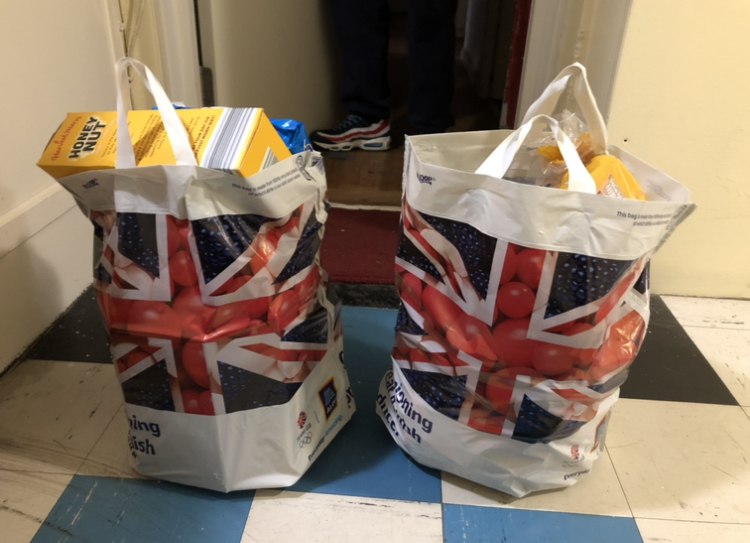 Whilst waiting to be let into the tower block, another car pulls up outside, and a drug deal happens, and I politely turn my head to avoid watching.
I go into the flats to deliver the shopping. The young man is grateful, and quietly humble, in equal parts. I tell him, it's no problem, we're all Sheffield aren't we? I also tell him God loves him, he seems like he should know that.
And I wonder what else he might need in order to stay on the right side of the law, and turn his life around.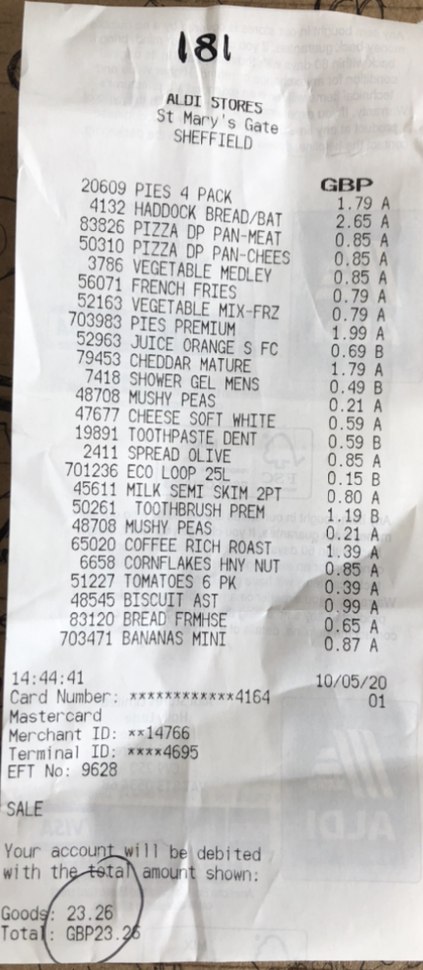 Made possible by the kindness of 'U' via our GoFundMe
Previous Post
Next Post
---