148./ Super fast delivery service
Whilst shopping for the family in 147 I thought to get some shopping for the man begging outside the supermarket.
But when I came out he'd gone. Maybe moved on by police, who knows. So I had a spare bag of shopping. I thought to have a look for a homeless person to give it to, but there was none around.
So, I decided to deliver another batch of cards, about 100 in total and see if someone got in touch.
The phone started to go almost straight away, and I delivered the shopping to a chap who was clearly in real need, and clearly really delighted with the shopping and super impressed that it had taken less than five minutes from him texting to the shopping being delivered.
I got back in the car, chuckling, because some people are waiting two weeks for their Waitrose delivery and our people get served in under five minutes. Then I saw a had a spare chocolate egg in the car, a Mars bar one, so I decided to pop back to the chaps door and deliver the egg as well. Just like you would hope Ocado would do, if they forgot an item and realised a few moments later.
He was thrilled! And so was I, because the level of customer service was good, in fact better, than anything you would find anywhere. Delivered in less than five minutes from point of contact, free of charge, and an Easter egg added as a kind after thought.
The fact that our clients are not paying for the deliveries is no reason to offer them anything other than the very best services we possibly can. We have a duty to give the very best service, because every one of our deliveries is a gift from a donor, given with kindness and love and compassion and humanity. And so that is how we must deliver these gifts, in the spirit in which they were given.
And today, we did well.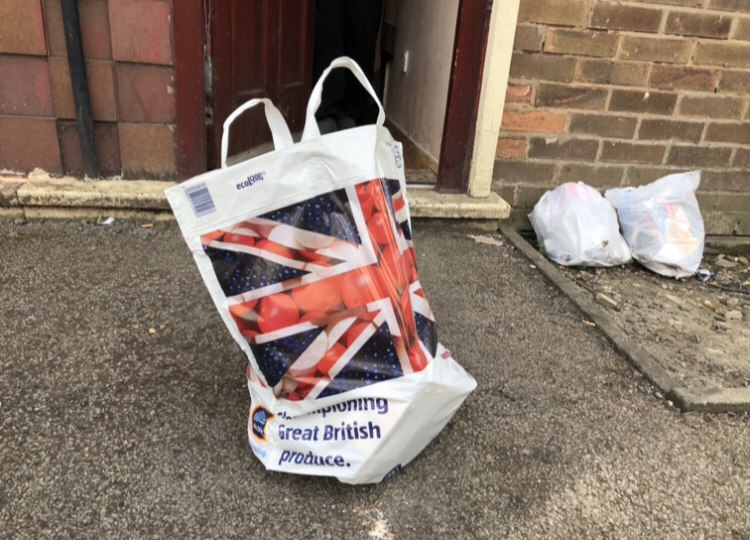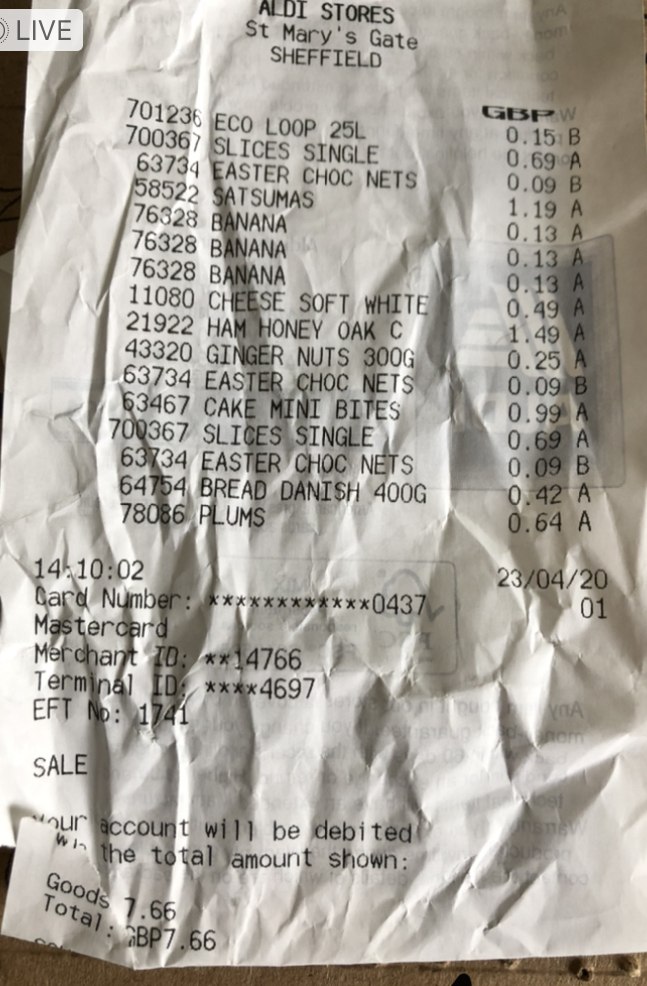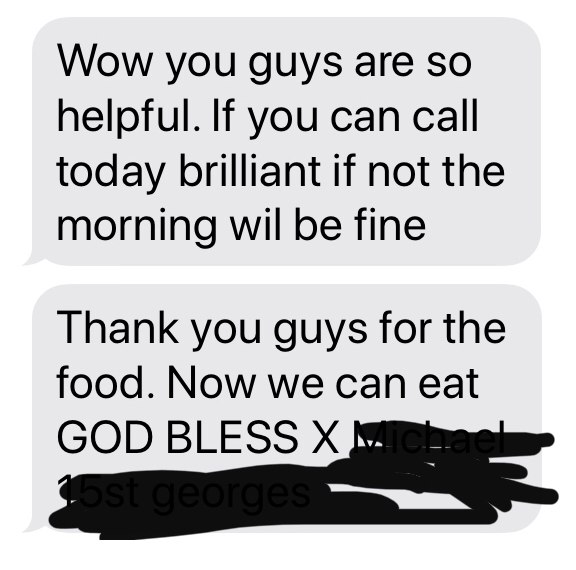 This super fantastic delivery was possible because JIM donated to our GoFundMe.
Previous Post
Next Post
---