25. Happy Birthday, Frances
May the brightest star always light up your life path !
Happy Birthday to you, Frances. We Love You!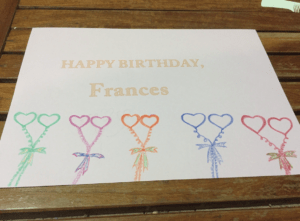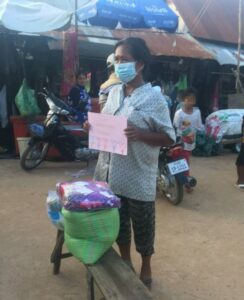 From Kark Navy, She Living in Kampong Thom province. She is a widow. She raises her 3 grandchildren. She is working as a construction worker for daily living.
Funded by Richard Wales as Birthday present for Frances
Previous Post
Next Post
---