24. Happy Birthday, Frances
Every milestone is a small victory on the road to fulfilling your life's purpose. May you achieve everything you dream about.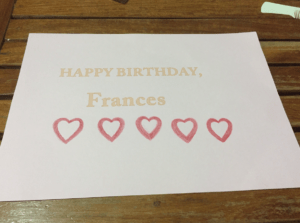 Wishing you good luck and a bright future on your Birthday..! We Love You.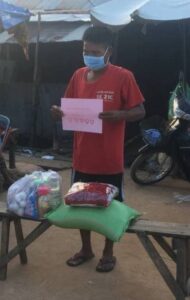 From Chern Kimsrey, Living in Kampong Thom province. He has 2 members in the family. He is working as a construction worker for daily living.
Funded by Richard Wales as birthday gift to Frances
Previous Post
Next Post
---