These bullets help save lives!
Just spent an hour chatting with David Hellard, founder of Caffeine Bullet, … he's just donated 1000s of rounds of ammo, (each bullet is a mint chew with 100mg of caffeine in it), to help NHS workers stay alert and on the ball.

Especially helpful, given that the cafes and coffee shops in hospitals are now out of action. So David and the team donated boxes to Bristol, Glasgow, Liverpool, Reading, Cambridge, Merseyside and London hospitals.
The Caffeine Bullets are designed for performance enhancement in sport, because they're chews the caffeine enters the bloodstream faster than drinks or pills, it's absorbed through the mouth lining and cheeks. And they're easier put in your pocket than a couple of flat whites or espressos.
The reviews on the site are all very positive… let's hope the frontline doctors and nurses feel the benefit as much as the endurance runners.
Many thanks and gratitude to David and the team for the kindness and consideration in their gift.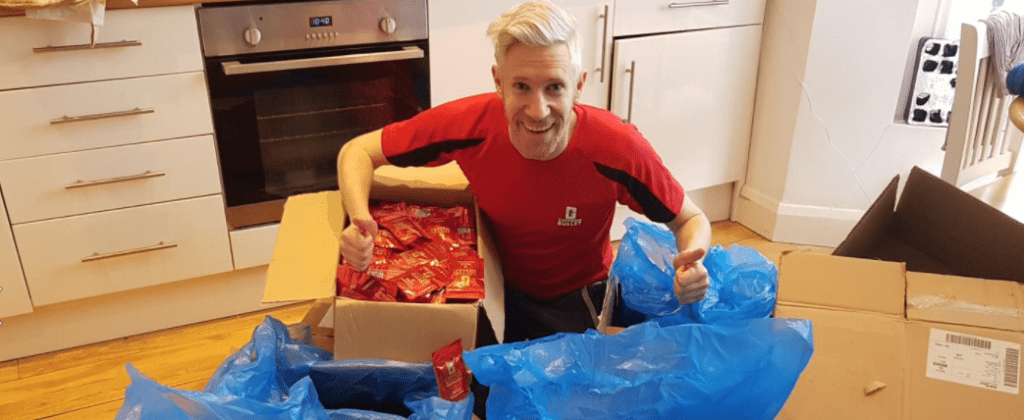 Previous Post
Next Post
---