Edition 14 now here!
You can view the magazine online by this link.
Good deeds and acts of kindness, here in the UK and overseas in Cambodia.
All funded by subscriptions to Ethical Much magazine.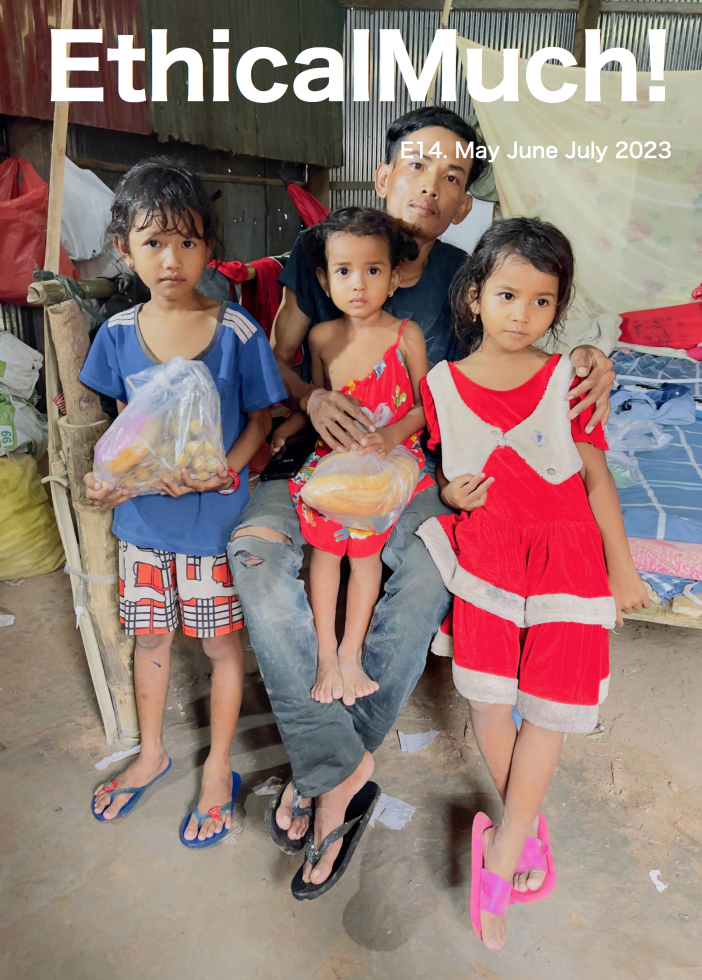 Oh, and soon, this is launching.
That's going to be really exciting!
A video platform of good deeds and acts of kindness, all funded by subscriptions to the platform itself. A bit like Netflix had a baby with EthicalMuch!
Previous Post
---