EM! Magazine Changes Lives
Every two months we produce a beautiful glossy full size magazine featuring the good we do and the lives we impact.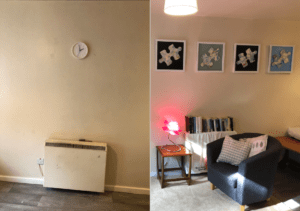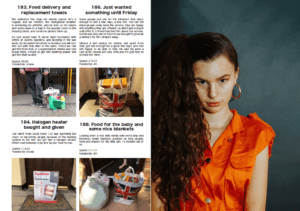 As well as the impacts we run articles on business, culture, society, art, always focussing on ethics.
Words and Actions bound together.
And there's an amazing free gift for every subscriber.