Our Magazine Changes Lives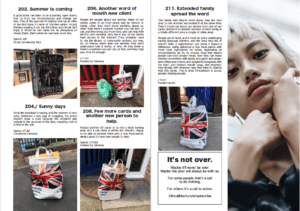 A showcase of art and innovation.
Subscribers provide content.
A truly social media.
And hundreds of Good Deeds.
Subscription; £15 every 2 months.
£5 goes into the Good Deed fund.
We use the fund to change lives.
We feature these stories in the magazine.
We already change lives.
Soon we'll be changing towns and cities.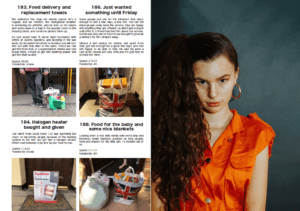 Our visual feel is cool.
Our production values are high.
We have a gift for every subscriber.
Shares in the company. Given free.
Intelligence and Beauty.
Words and Actions.
Bound together.