4. Life changing new home in Cambodia
Made possible by Ethical Much Subscribers
Total cost $1421.35
This is her old house. It's falling down, falling to pieces, unsafe, not waterproof. We are going to build her a new one…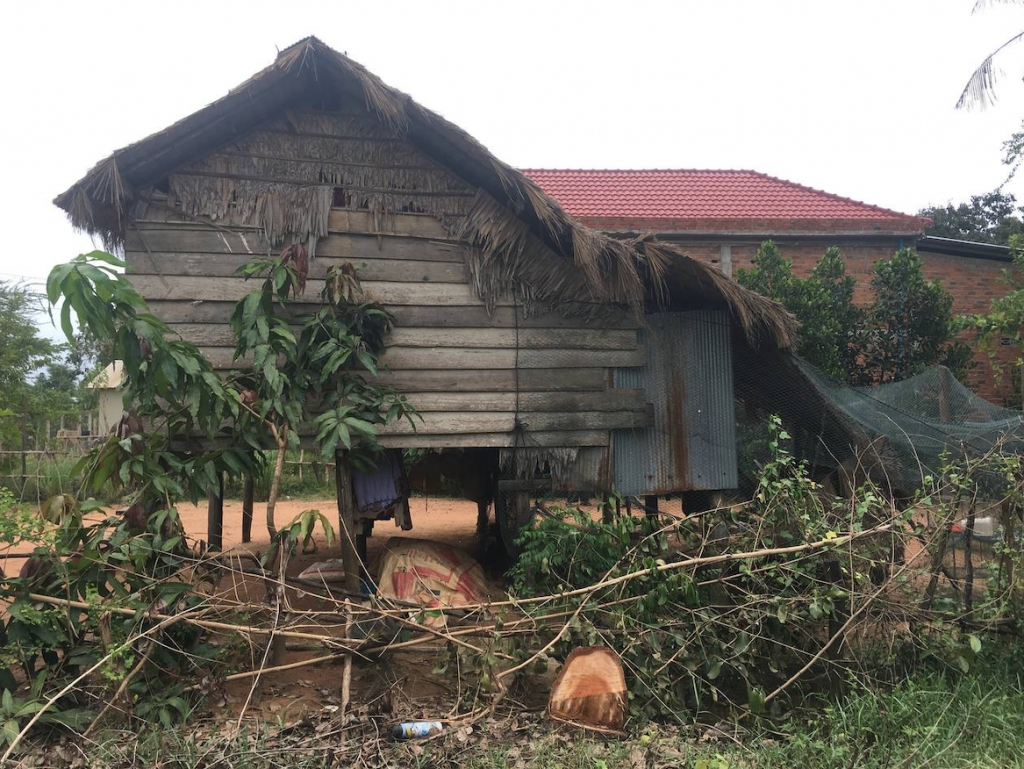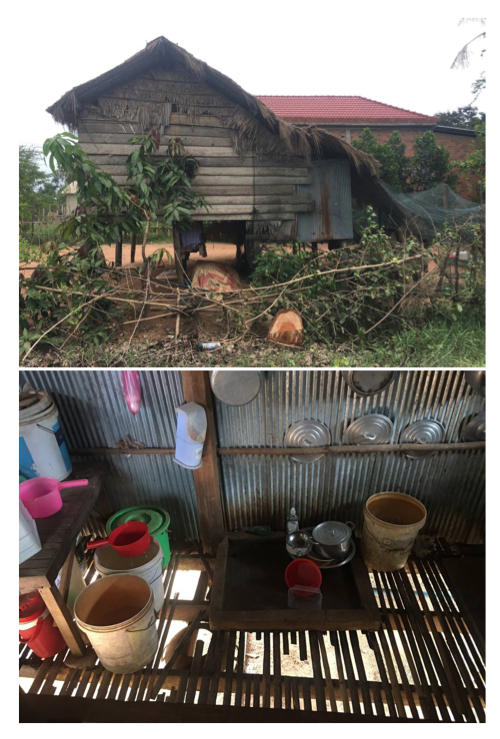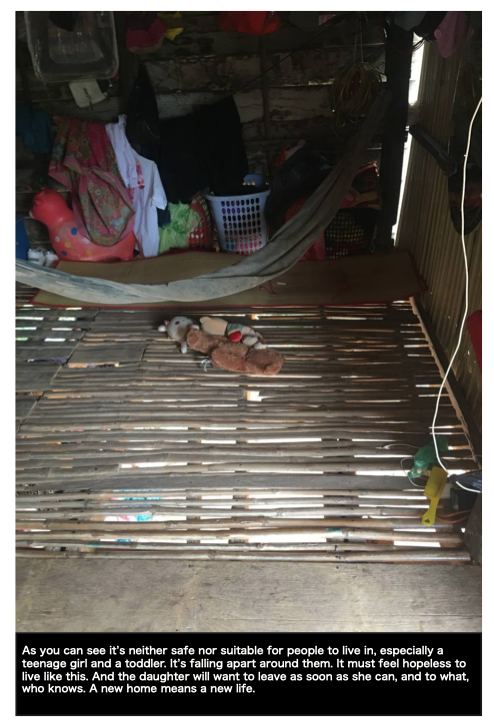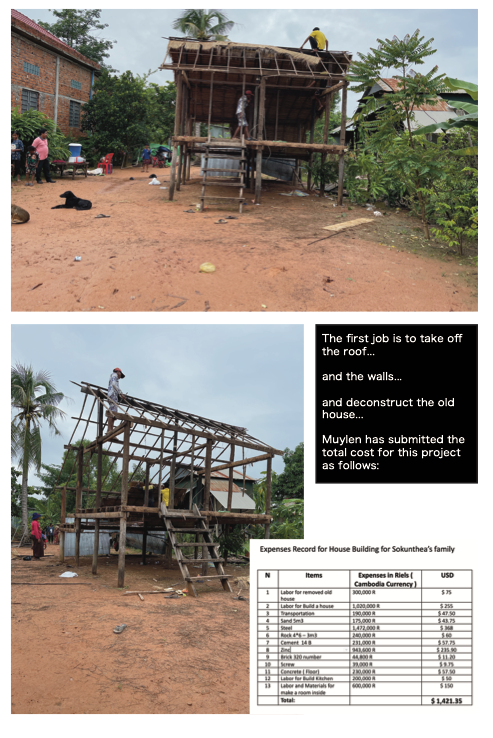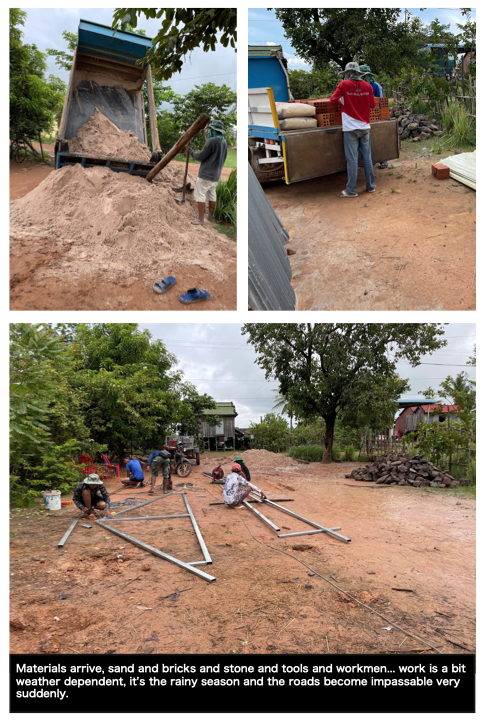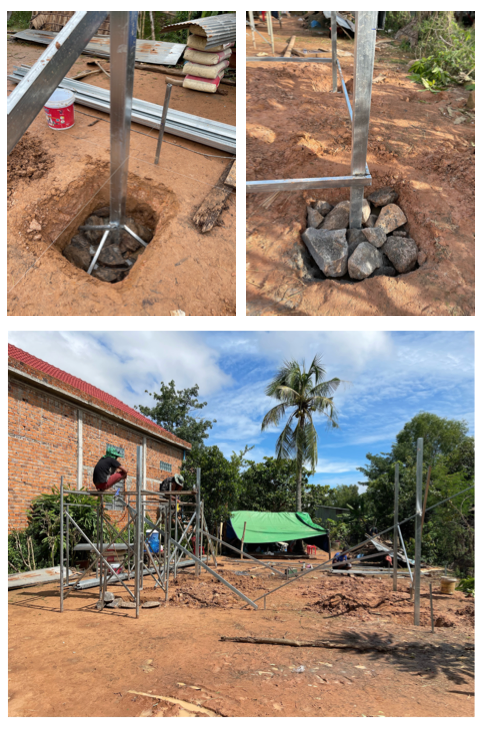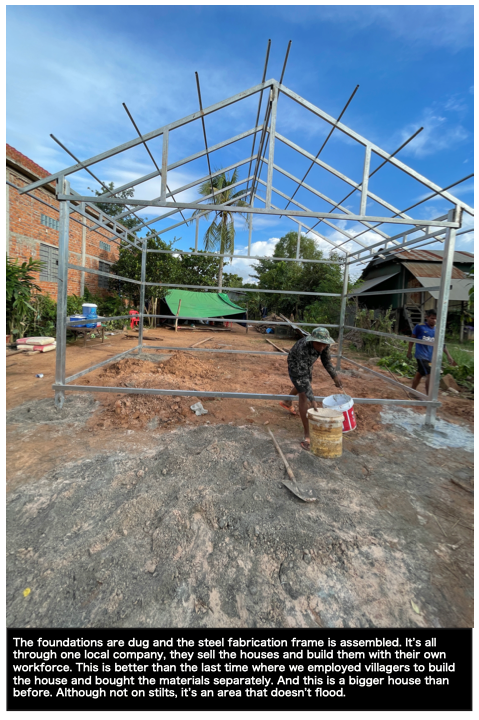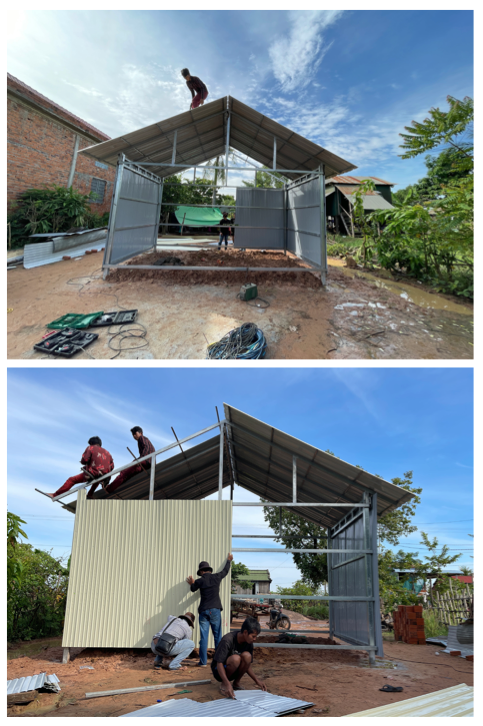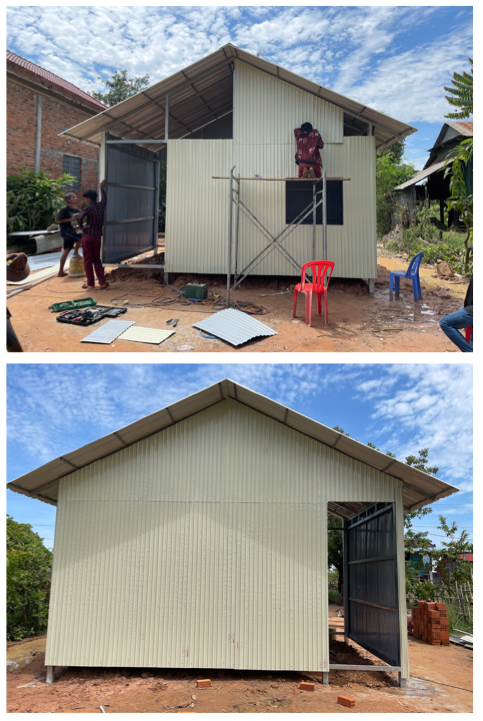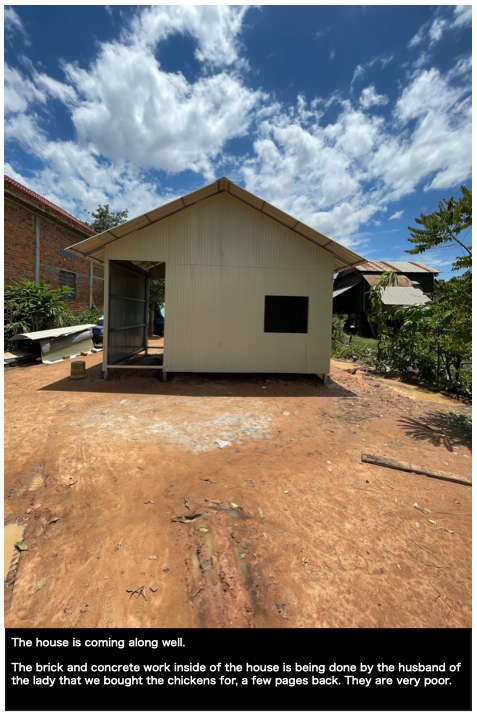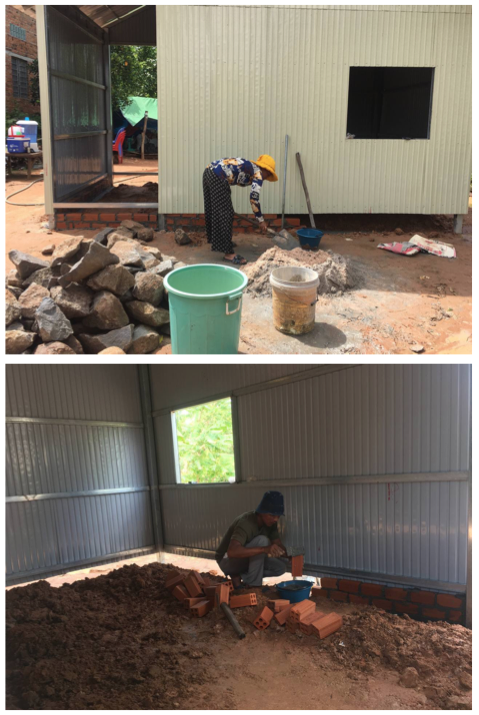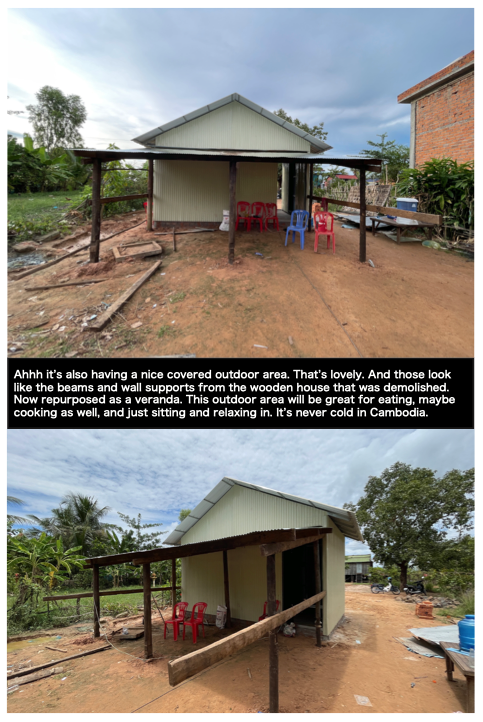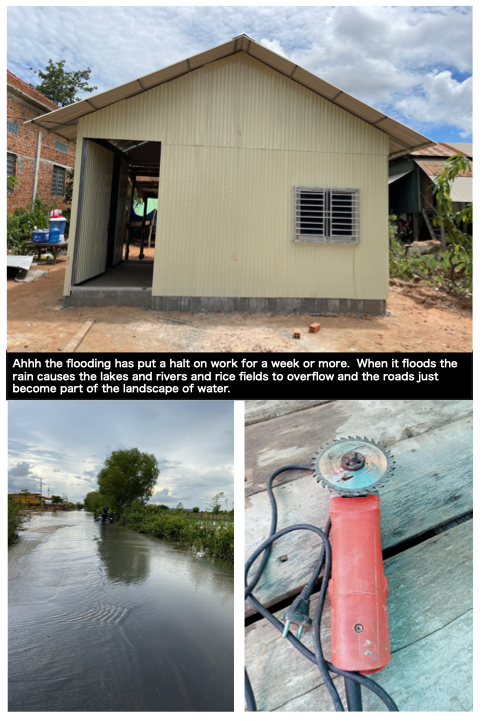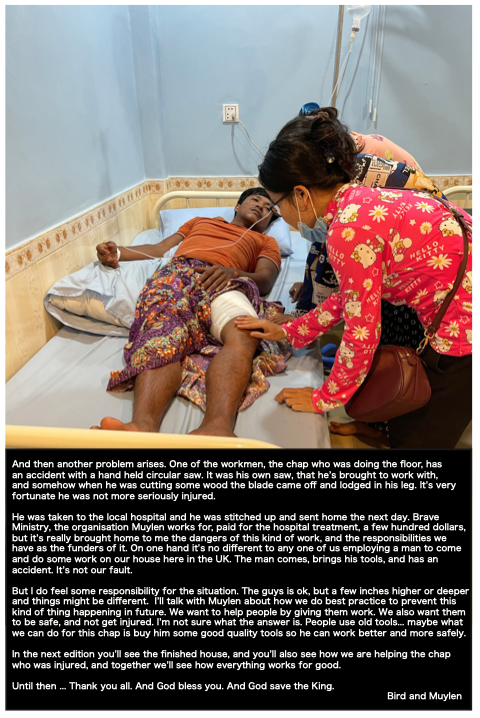 To be continued!
I'm going to Cambodia in a few days time, I'll visit the new house, document the completion of it, and visit the chap who was injured. Maybe we will buy him some new tools so he can work safely!
Thank you and God bless you!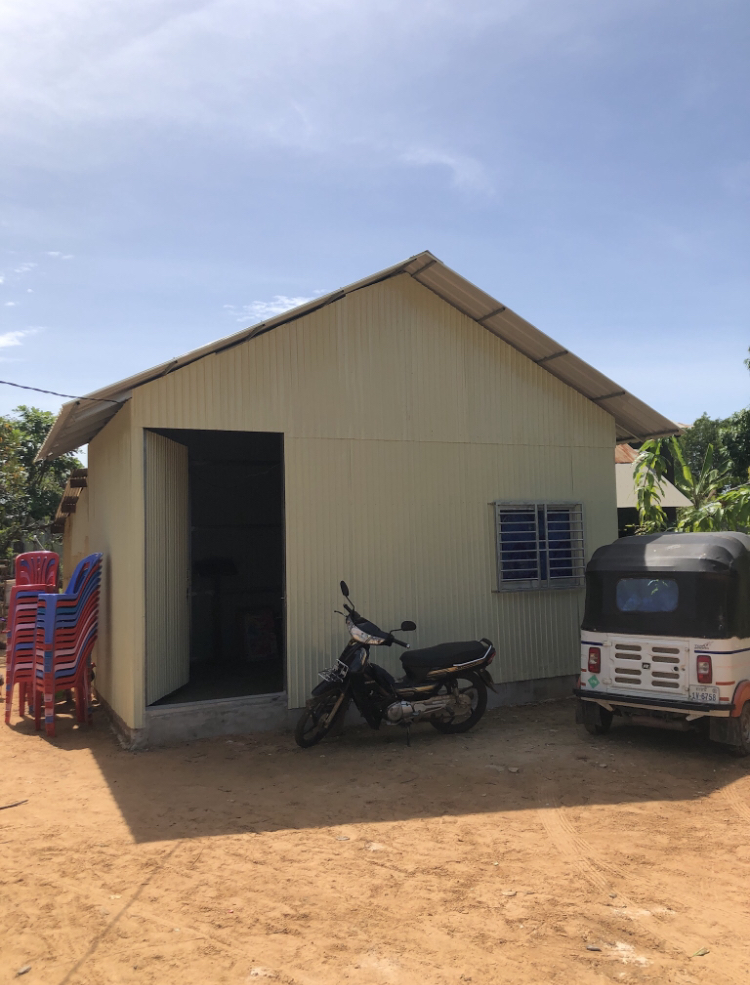 The house is finished and the man is well and all is good!
Previous Post
---