729
He's such a nice guy, so kind and good hearted, and he's always in pain from a slipped disc.
Never grumbles or complains, just get's on with life.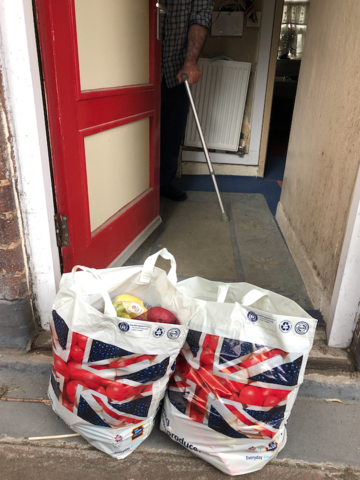 If I could I would arrange for a new flat for him, somewhere nicer, with a little garden.
Maybe one day.
He always says a prayer for me when I deliver his shopping.
£34.65 from subscriber fund
Previous Post
Next Post
---