367. AdDeed. Good Deeds generated by businesses.
Our print magazine explains more about the philosophy of AdDeeds, but in essence they are Good Deeds, generated by good businesses, as a way of helping people in a commercially sustainable way.

This AdDeed was generated by Evans Lee estate agents.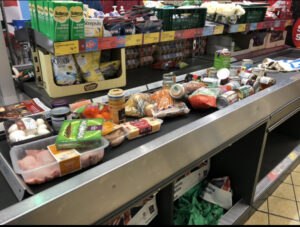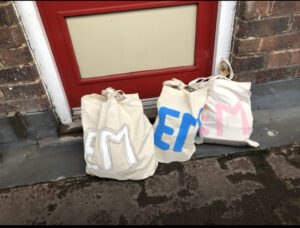 One of two £25 food parcels, everything for the coming Christmas.
Previous Post
Next Post
---