248./ Food and a great big duvet
Some of our donors gifted really nice high quality bedding, which we are more than happy to deliver to people who really appreciate it. After we've quarantined it for 4 or 5 days of course.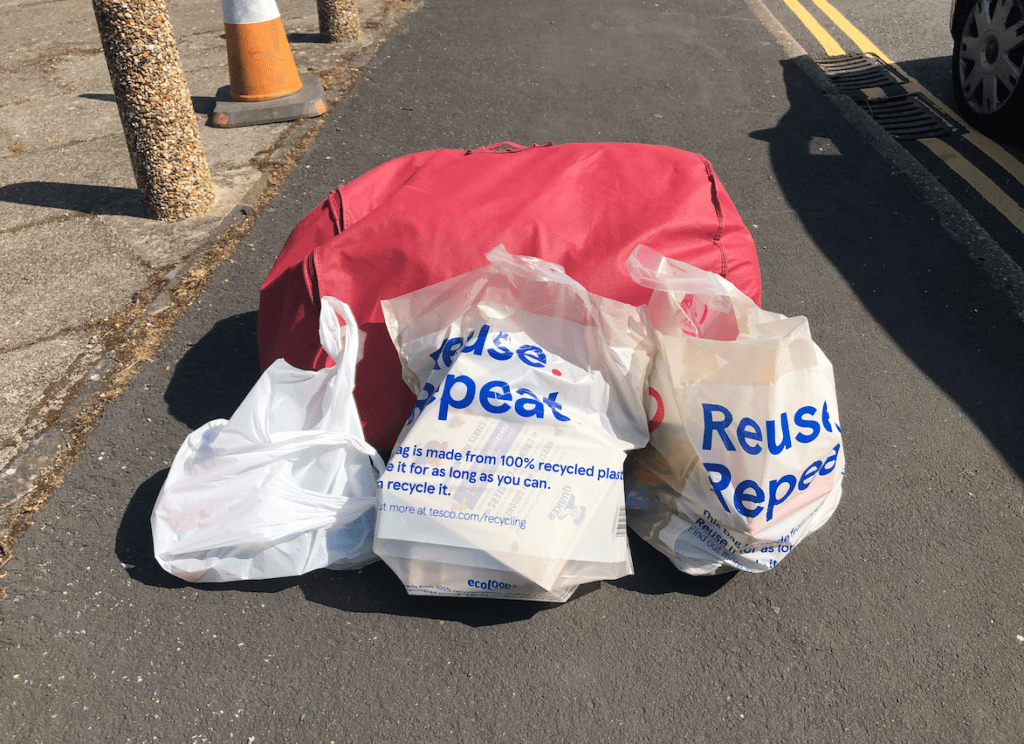 The challenge of redistribution of goods is an interesting one. We don't want to get bogged down in holding loads of stock, if you've ever worked in a charity shop you'll know what that looks like, but it is nice to be able to collect items from one person and deliver them to another in need. At the moment there's a middle part to that process, quarantine, so it's not an area we want to get to heavily involved in, but it is well appreciated when we do.
Food donated by STC, bedding donated by kind donor, A.N.
Previous Post
Next Post
---