211./ Extended family spread the word
This family said they're from Nepal, they live next door to one another, and texted in at the same time. They'd found out about our service from one of our cards, delivered to another member of their family in a totally different area a couple of miles away.
People are in need, and it must be extra challenging having language barriers, and the area they live in doesn't have a supermarket. We know it makes a difference, being delivered a nice food parcel with fresh food, ingredients for meals, depending on circumstances we try to choose food that means people can cook proper meals, here they can make chicken drumsticks with pasta, and garlic and ginger and chillies and onions, and spaghetti bolognese with the beef, and chicken noodle soup, and whatever they decide, with whatever else they have in. Glad to help this family. This is what EthicalMuch is about, people, helping people.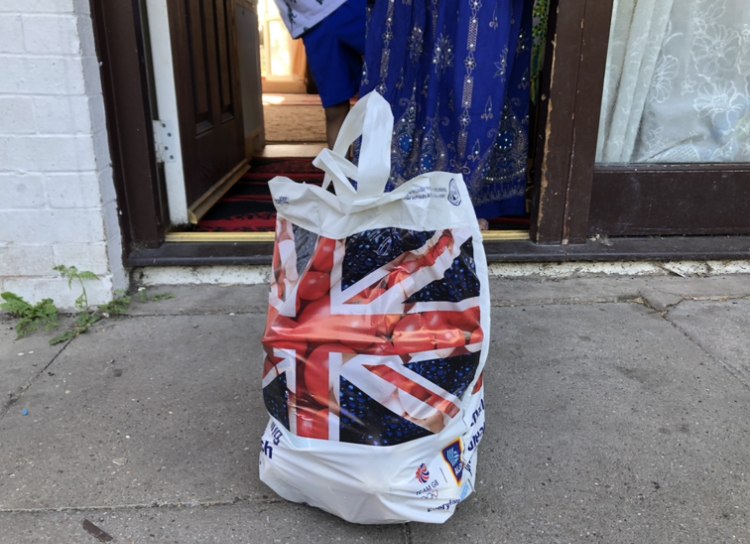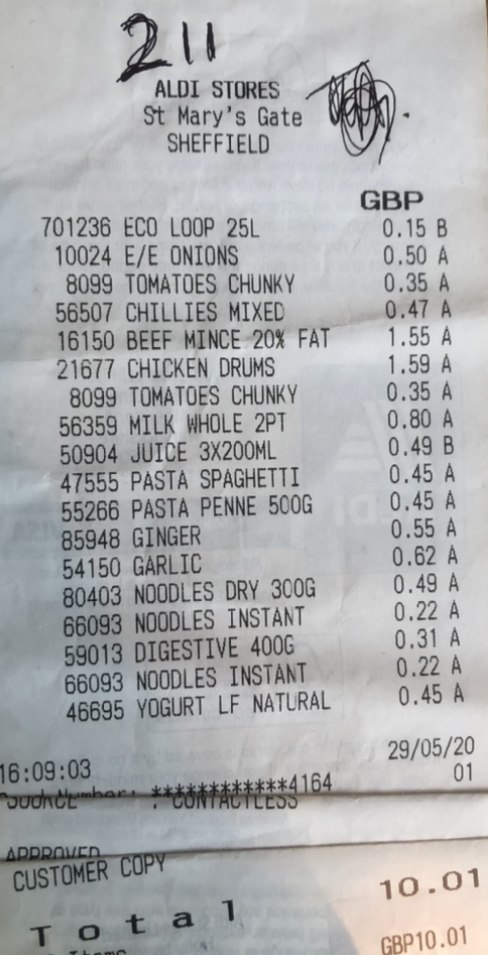 Made possible because JIM is a star! (and donated)
Previous Post
Next Post
---