152./ Final delivery for the week.
A slightly different one this. A donor got in touch saying they had been accidentally delivered a Government food parcel, and they weren't able to return it, so would we like it to deliver to someone.
It's not what we usually do but in this instance it seemed appropriate, so we took delivery and re delivered it to one of our clients. It worked out well actually, the client was vegetarian, so we took out the meat pie, added the last of our Easter eggs, and it was good to go.
So no receipt, it was a donation.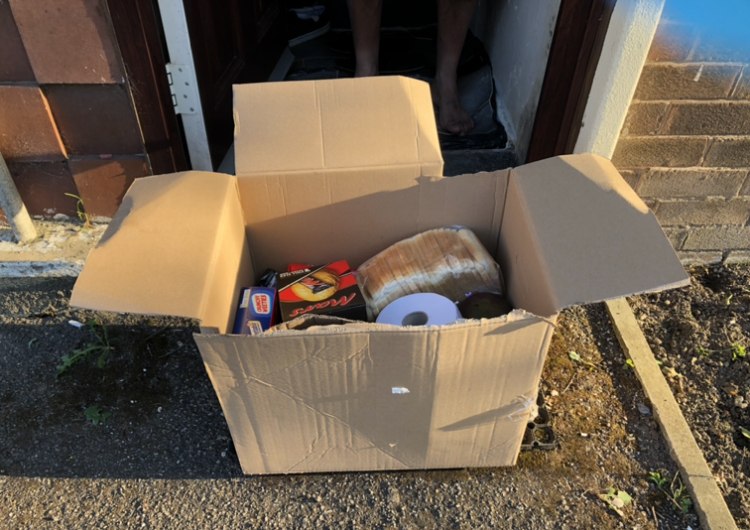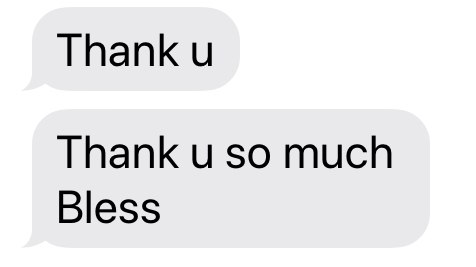 Thanks to our donor Rob V and thanks to our Government.
Previous Post
Next Post
---