150./ Cleaning stuff but also a chat and company.
When delivering postcards a chap came out and we chatted for a while. He said he has arthritis, and was finding it difficult getting about, and also, he usually goes to his sisters once every few weeks, and she feeds him, and maybe lends him a few quid if he needs it. And now he's not able to, so he's been lonely, and also not having quite enough money to get by.
This is one of the ways some people make ends meet, a little help from family here, borrowing a few pounds there, going for tea with a friend, these provide a lifeline and now that's not here any more.
So we chatted, and later he texted and we provided a little company and support and took some things round that he needed.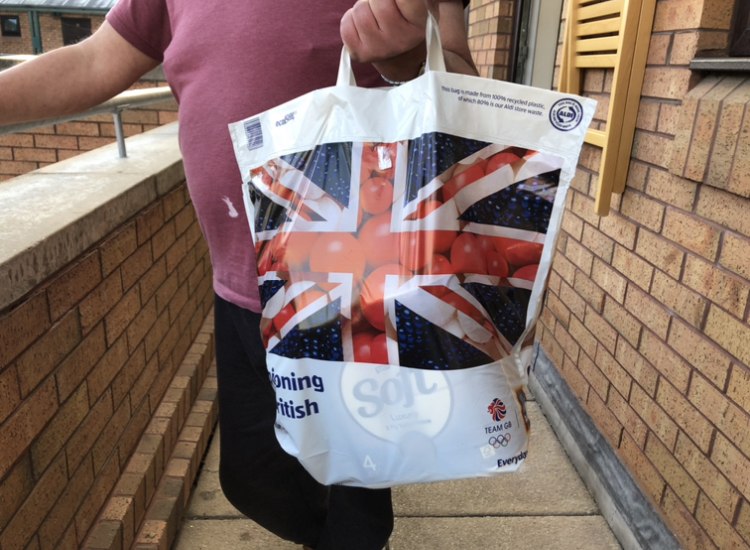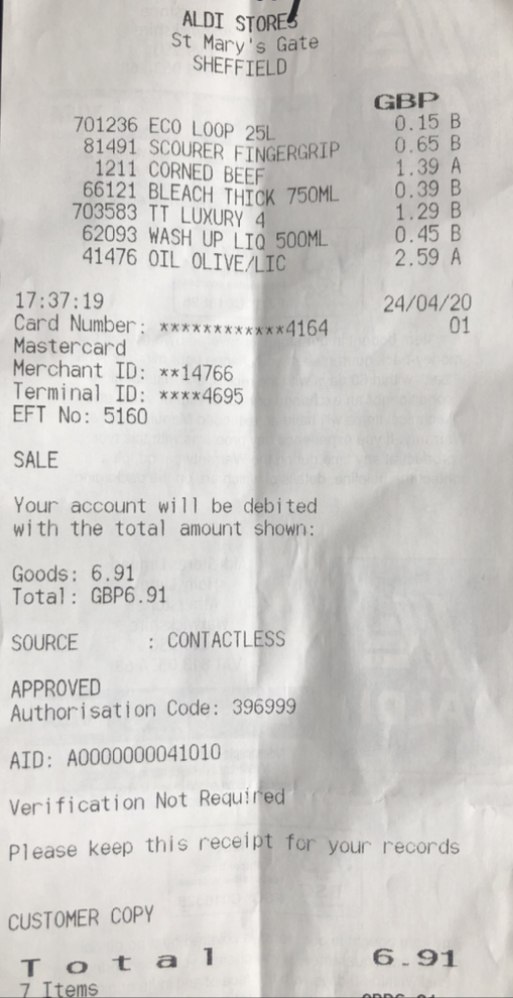 This friendship and kindness was made possible by Adam donating to our GoFundMe Good Deed fund.
Previous Post
Next Post
---