141./ Food delivery for an elderly chap without a phone.
At the end of last week our delivery chap was called over by a gentleman standing on his balcony, holding one of our leaflets. He was asked if he would be able to have a parcel delivered, explained his health problems, our delivery guy said sure, please text or phone in, but the elderly man said he couldn't do that. Maybe he didn't even have a phone. Our man chatted a while, took his address and said we would deliver a parcel for him.
Today we brought it round, he was very grateful, one of those old boys who don't expect anything. We'll keep in touch with him, pop round with some more bits and pieces every week, just check in on him really whilst we are in the area.
The Easter Egg was one of the ones from Good Deed 133 and the Chocolate Rabbit is from Good Deed 138 where we bought a whole warren of them.
Wonder what else he might like next time…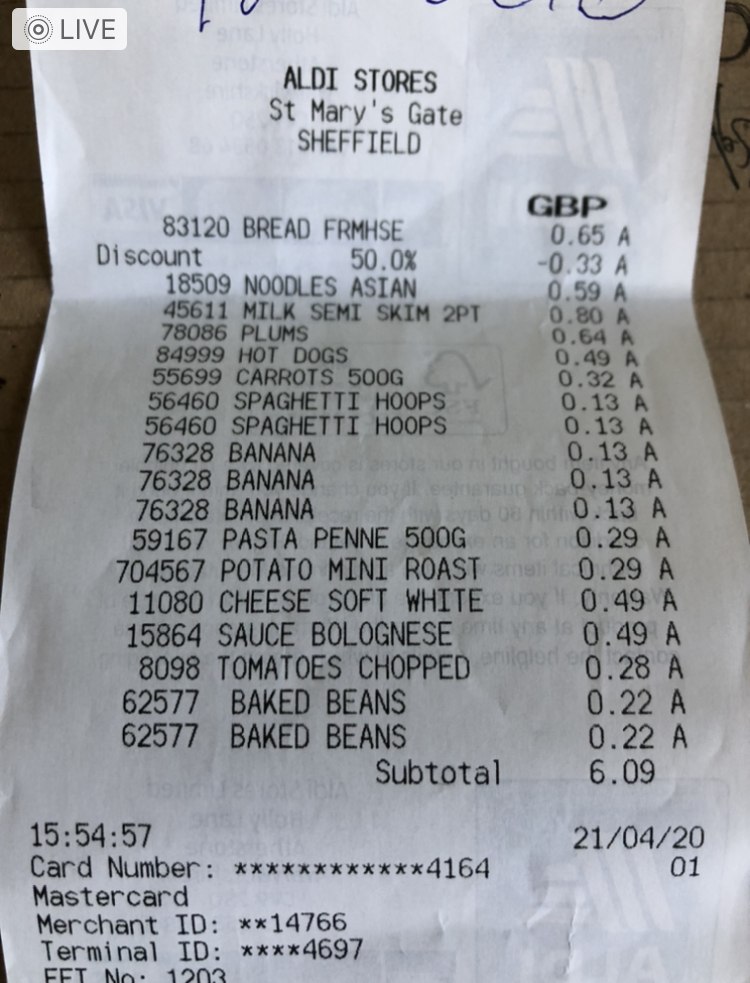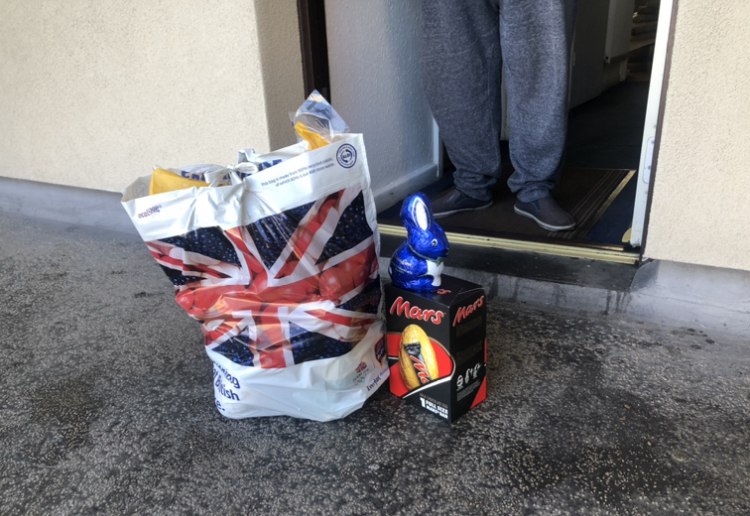 Kindly Sponsored by Holly via our GoFundMe page
Previous Post
Next Post
---