EM…Extraordinary Mag.
It's more than a magazine. It's a system for changing lives at unlimited scale. It works like this.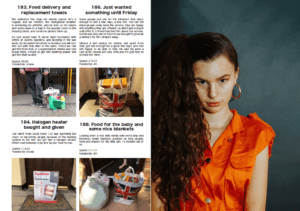 Subscription is £15 every 2 months.
£5 from every £15 goes into a collective fund.
We use the fund to do good deeds and humanitarian interventions.
We feature these in the magazine.
Every edition the magazine gets more subscribers.
So the good deeds get bigger and bigger. Life changing.
A totally unique system.
We also have articles on art, business, society, culture. Our visual feel is cool. Our production values are high. You'll love it as soon as you feel the soft touch lamination on the almost hardback cover.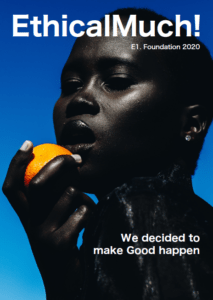 Our subscribers can submit quality content.
We even have a free gift for every subscriber.
Shares in the company.
We're building something to change lives and change the World.
It's the only game in town.
Previous Post
Next Post
---