38. Ready for Reopen School
After the pandemic has taken away from classroom for the past 18 months. School children world wide have lost 1.8 trillion hours and counting of in-person learning due to COVID -19 lockdowns.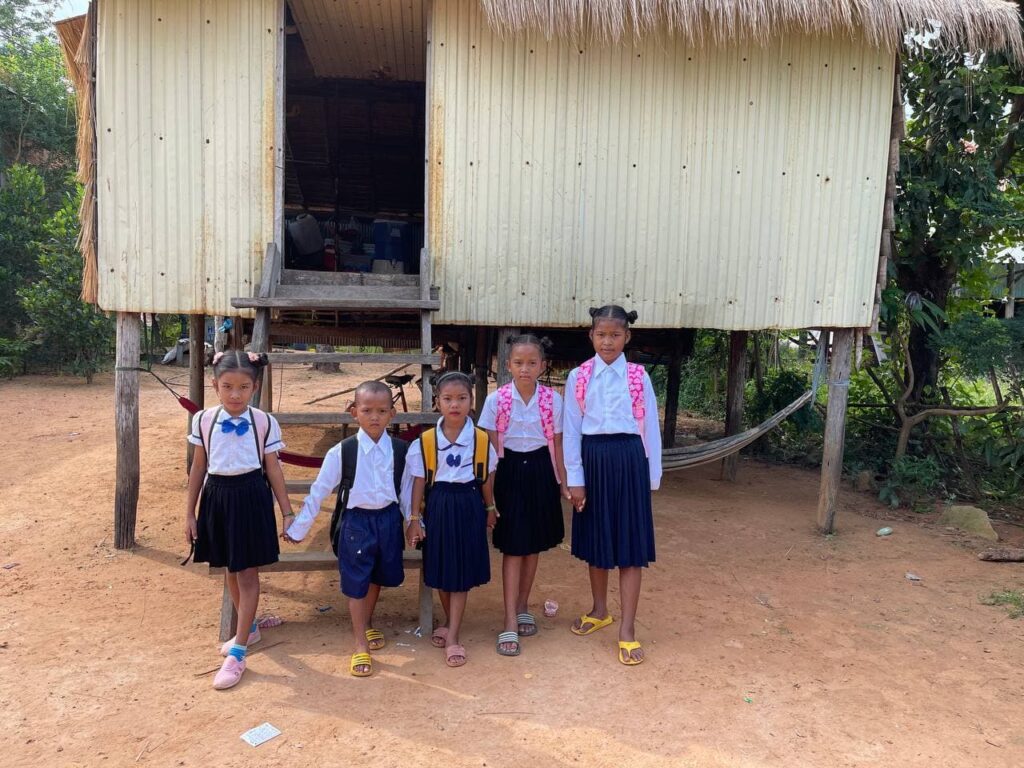 Now, The Schoolchildren is Ready for reopen School as soon as possible and get education back on track.
Funded by Brave.
Previous Post
Next Post
---