EthicalMuch Cambodia
It's exciting that we are now able to help people in the beautiful country of Cambodia.
Our representative in Cambodia is Muylen, she has had a career in working for charities and NGOs in Cambodia, and is now working to establish EthicalMuch Cambodia (EMC) as a way of providing aid and support directly to people in need.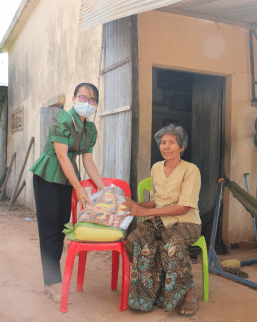 Every delivery is published on the EthicalMuch site, and donors and supporters can see exactly what is done, and for whom, and how it was funded, and how much it cost.
Our policy of total transparency and maximum efficiency enables people in need to be raised from food poverty and for donors to be able to see exactly how their kindness is translated into action.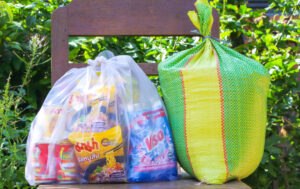 Funding is from donations, from the UK and overseas.