Need Help And Support?
If you require emergency medical assistance or medical advice follow the UK Government instructions and call 111 or 999.
If you are in need of Non Emergency support or help our members may be able to provide it.
This can include:
Bringing shopping or other supplies.
Friendly phone calls.
Emotional support.
Topping up utility cards.
Other essential but non emergency help and support.
If you need shopping but can not afford it still get in touch please.
How to contact us.
By text. Zero seven five three five six seven zero five eight one.
(Sorry we have to write the numbers, it's so Internet bots don't send us spam.)
Please TEXT with a short message, including your city / town. We will try to text back within 5 minutes.
We are based in Sheffield in the UK, a really small team, this time last month we were a Good News and Good Deeds media platform… now we are providing real world help to those who need it. God bless us all in these stormy days, be brave, for all storms pass.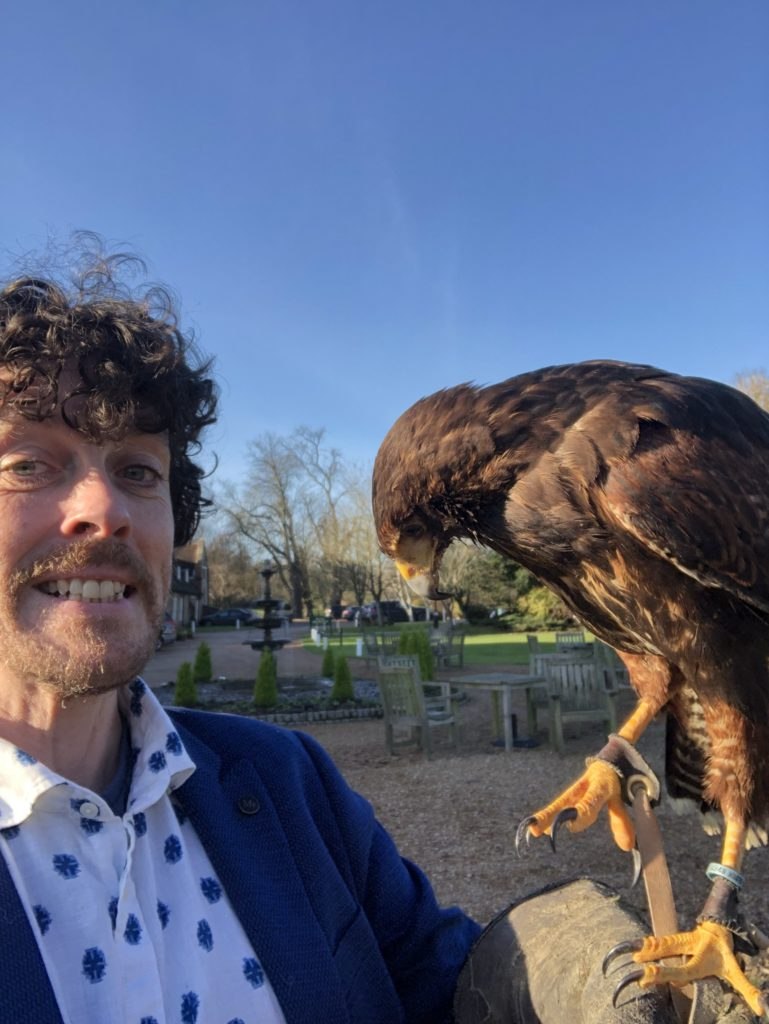 The Bird on the left is Bird Lovegod, he's the MD of the platform.