Bird Lovegod
Hi there. Bird here. Founder of Ethicalmuch.com, along with the guys at Under2.Agency who built it. How's your day?
A bit about BIRD. Artist:
This might be interesting…
https://www.scribd.com/document/101115200/1-Introduction-1-100-Book-DONE
I'm an artist. By nature. I used to be a street artist, and I have a degree in Fine Art, part of which involved producing a book of 100 Good Deeds, each one sponsored by a business. A forerunner of EthicalMuch. For me, business is one of the means to express that artistry, to explore ideas, to create systems, and to create change.
Perhaps most excitingly, I'm doing the Compassions project. Compassions are like personal humanitarian interventions. Again, to become a series of books.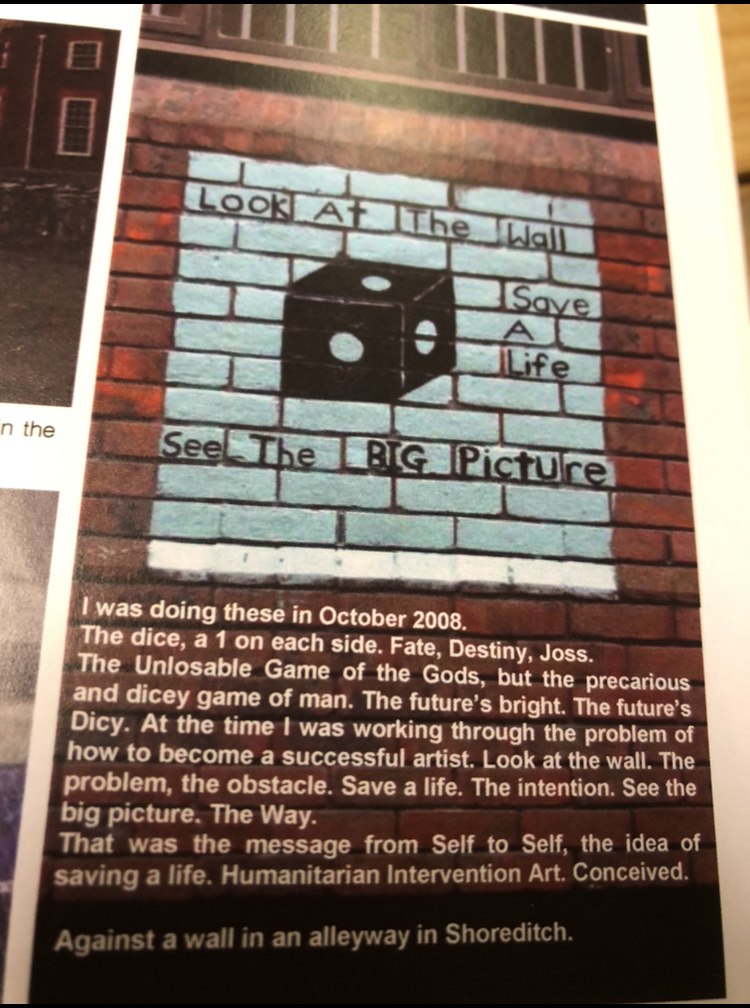 If you'd like to support the Compassions project please do so, 100% of all donations are to be directly used by myself to heal and transform lives, if at all possible. Read more here:
If you want to chat, get in touch, [email protected] comes to me. Or call or text. 07535670581.
I'm an artist, a writer, sometimes for tech companies, and also weekly for the Yorkshire Post. Every Tuesday in the business section of the print newspaper. I also start and build media companies. Not sure why. It's just something I can do.
Other Freelance Writing
Also writer of reports, Whitepapers, and consultant to companies and higher education regarding disruptive technologies and methodologies. Happy to give lectures and so on to the next generation of hopefuls.